DIGI-BIM: The 3D visual core of DIGI-STEEL
BIM stands for 'Building Information Modelling', but increasingly is used to refer to 'Building Information Management' - the management and interchange of this information. DIGI-BIM takes information from multiple sources and instantly links it to a 3-D model, where every component can easily be filtered, discovered and visualised. That's each and every component within your project - and all its associated data - available in a single click.
Additionally, DIGI-BIM comes with some unique features - all designed to streamline your workflow, generate cost-savings and boost profitability:

Versioning
Automatic Instancing
Weld Check and Fix Tool
Cloud Based
User-Friendly Interface
Easy-To-Use Tool Set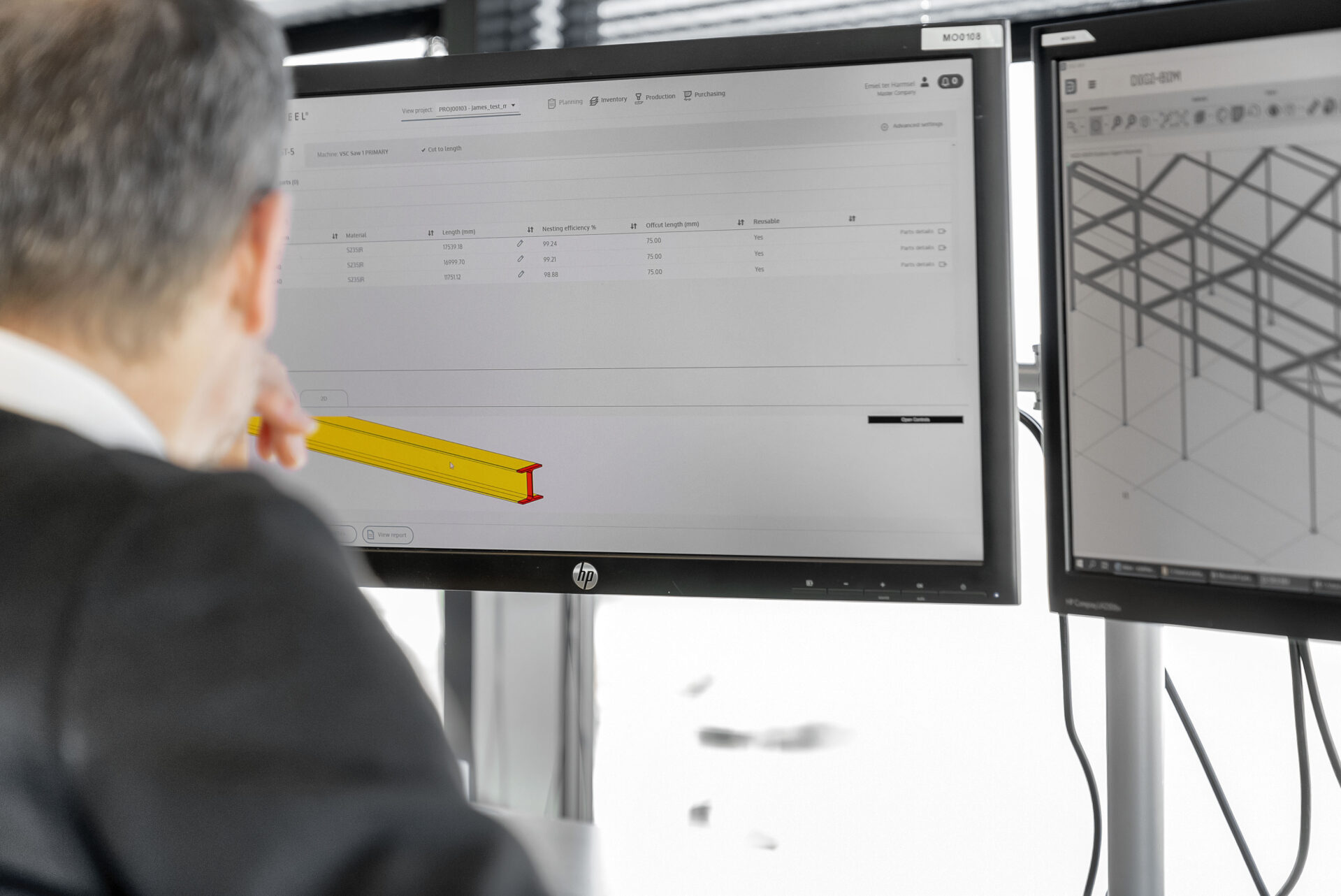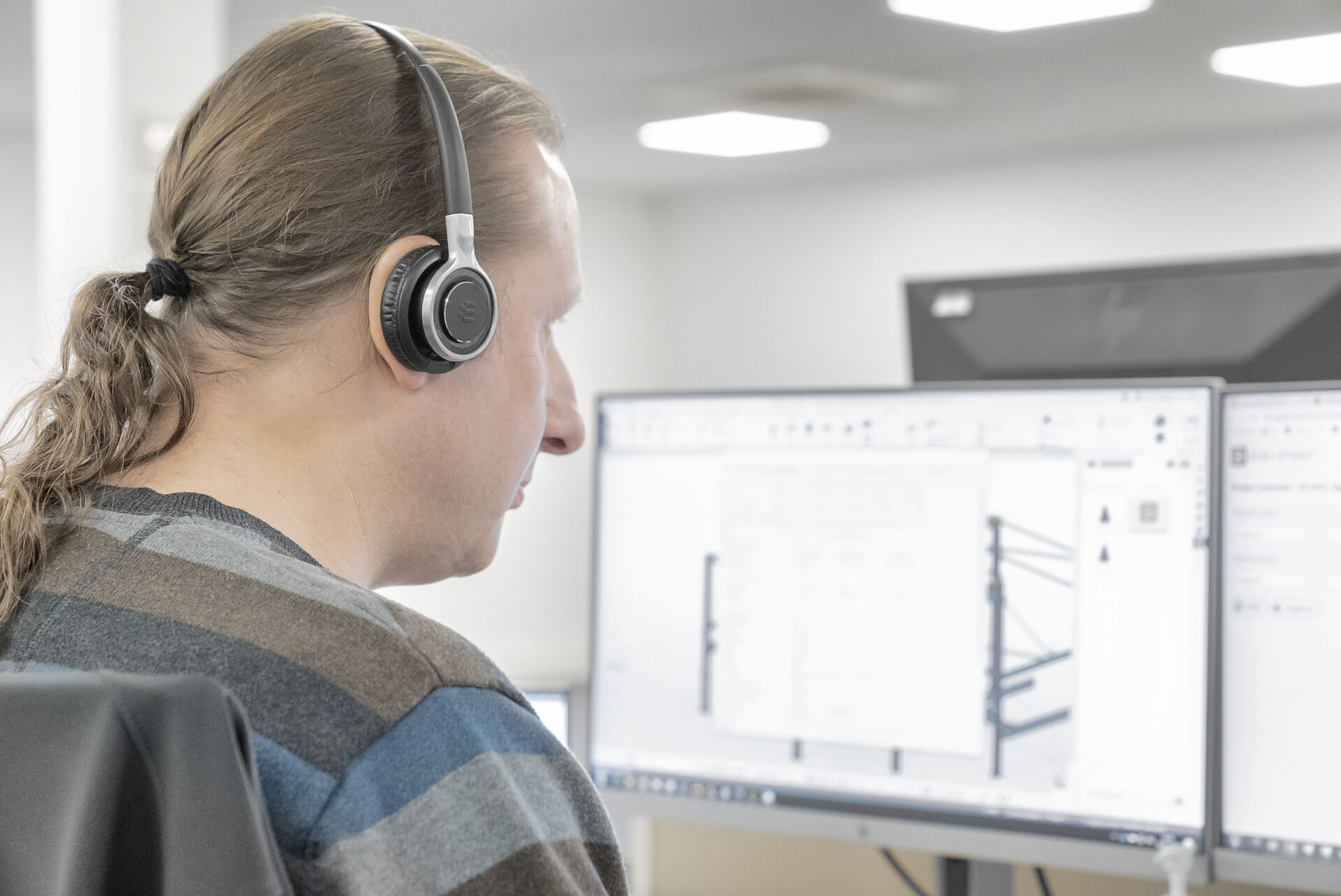 Versioning

Shorter lead times and tighter timetables are a feature of steel projects today, which results in unavoidable revisions at all phases of development. For this reason, DIGI-BIM supports the change flow of parts and related data with a well-structured versioning system. This allows you to focus on the areas where quick action is required, saving you both time and money.
Automatic Instancing

Supporting versioning, Tekla link and DIGI-BIM instancing technology maintains traceability of all similar instances of components and assemblies and only uploads the smallest feasible information to the cloud. When the reference instance is changed, the instancing immediately connects all modifications and enhanced information to the specific instances.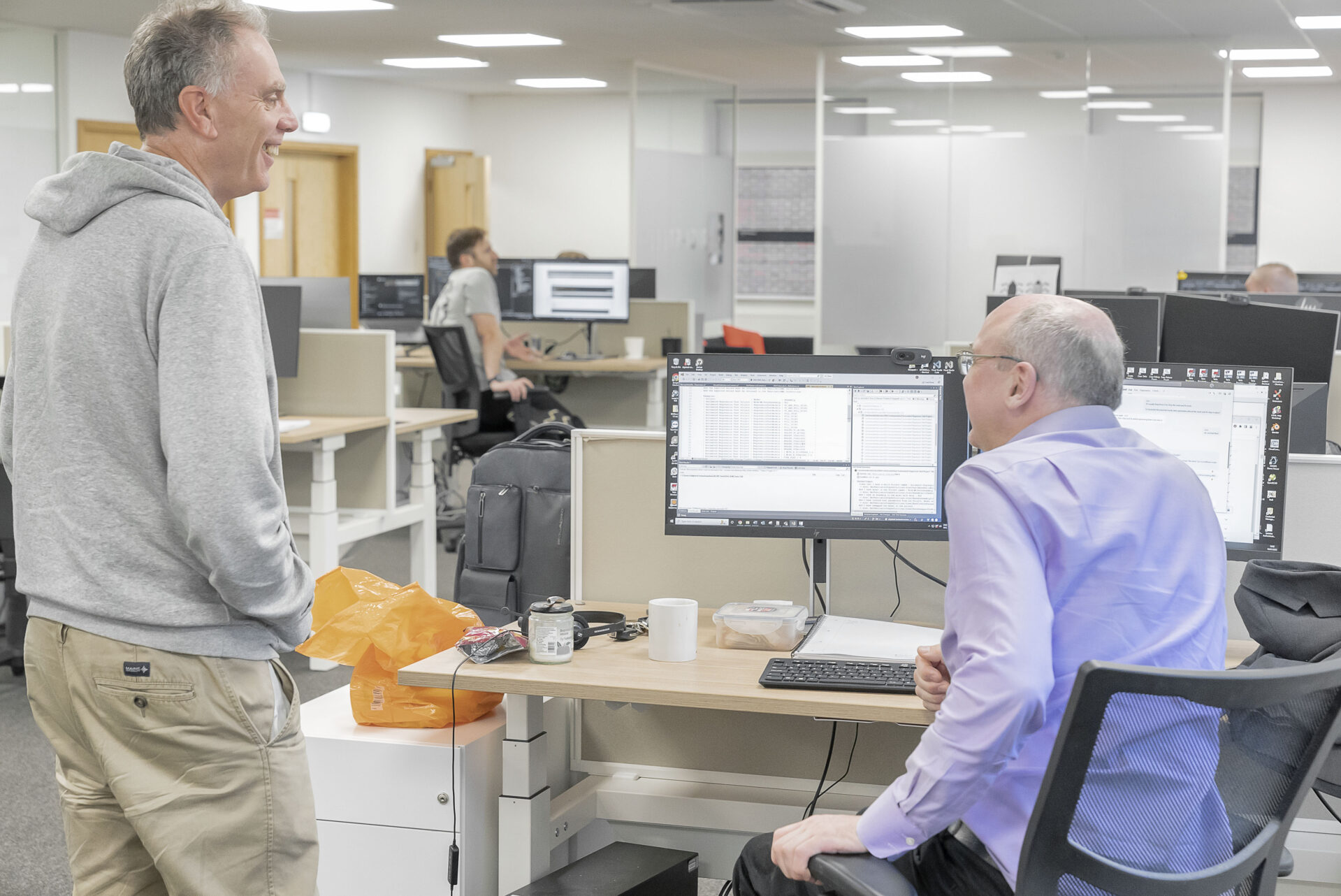 Cloud Based

DIGI-BIM will visualise the cloud-based model with on-premise components, ensuring that it functions smoothly even with a poor internet connection. All actions that need a large amount of computer resources will be performed in the cloud and will operate in the background without slowing down the user. Never worry about saving and sharing your project work again since DIGI-BIM on the cloud does everything for you.

User-Friendly Interface

DIGI-STEEL uniquely employs a team of User Experience (UX) and User Interface (UI) designers who are responsible for ensuring that all our software is intuitive and enjoyable to use. DIGI-BIM features a clean and user-friendly interface that makes visualising and working with your 3-D models a breeze. The software also comes with a feature-rich set of tools to help you get the most out of your experience.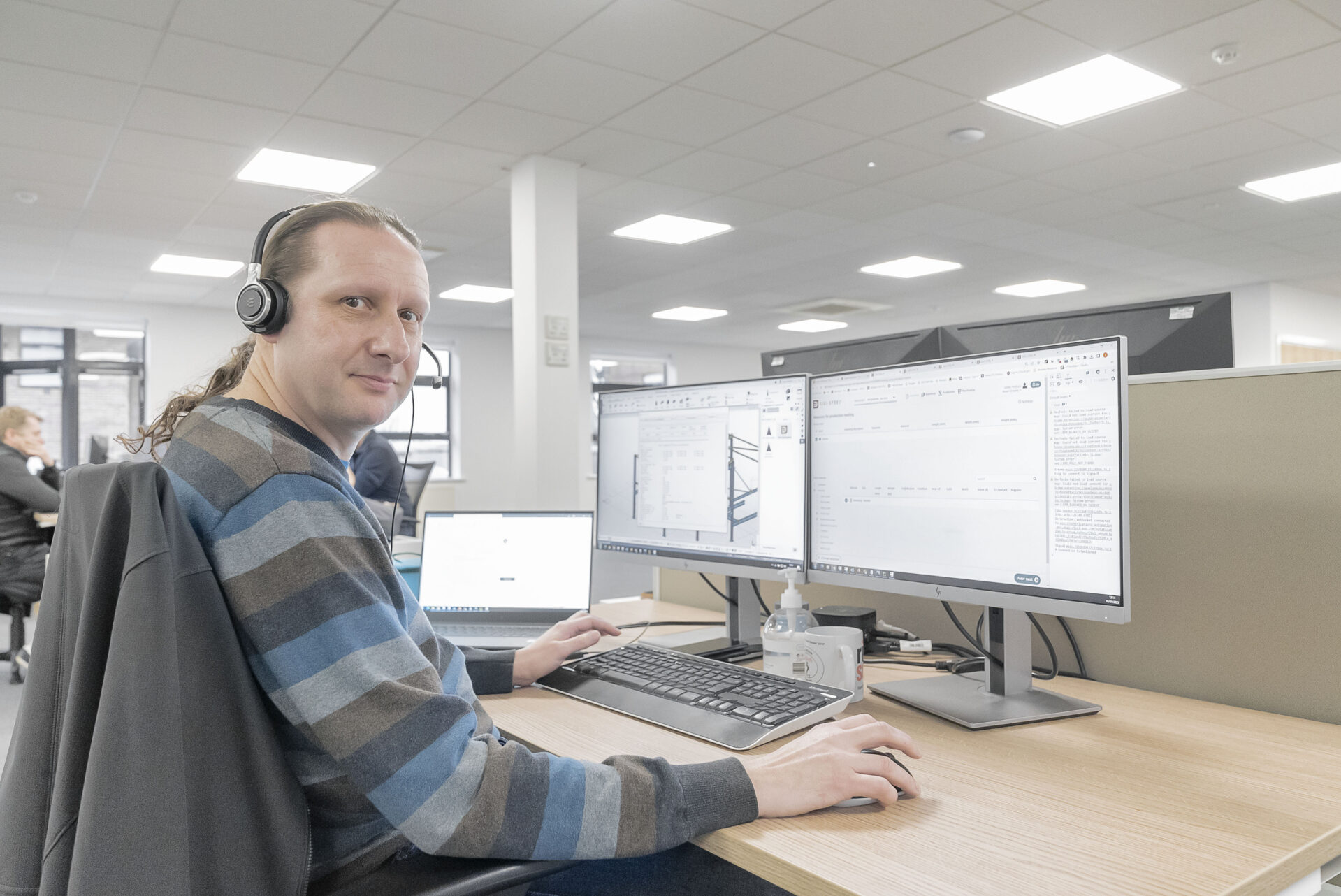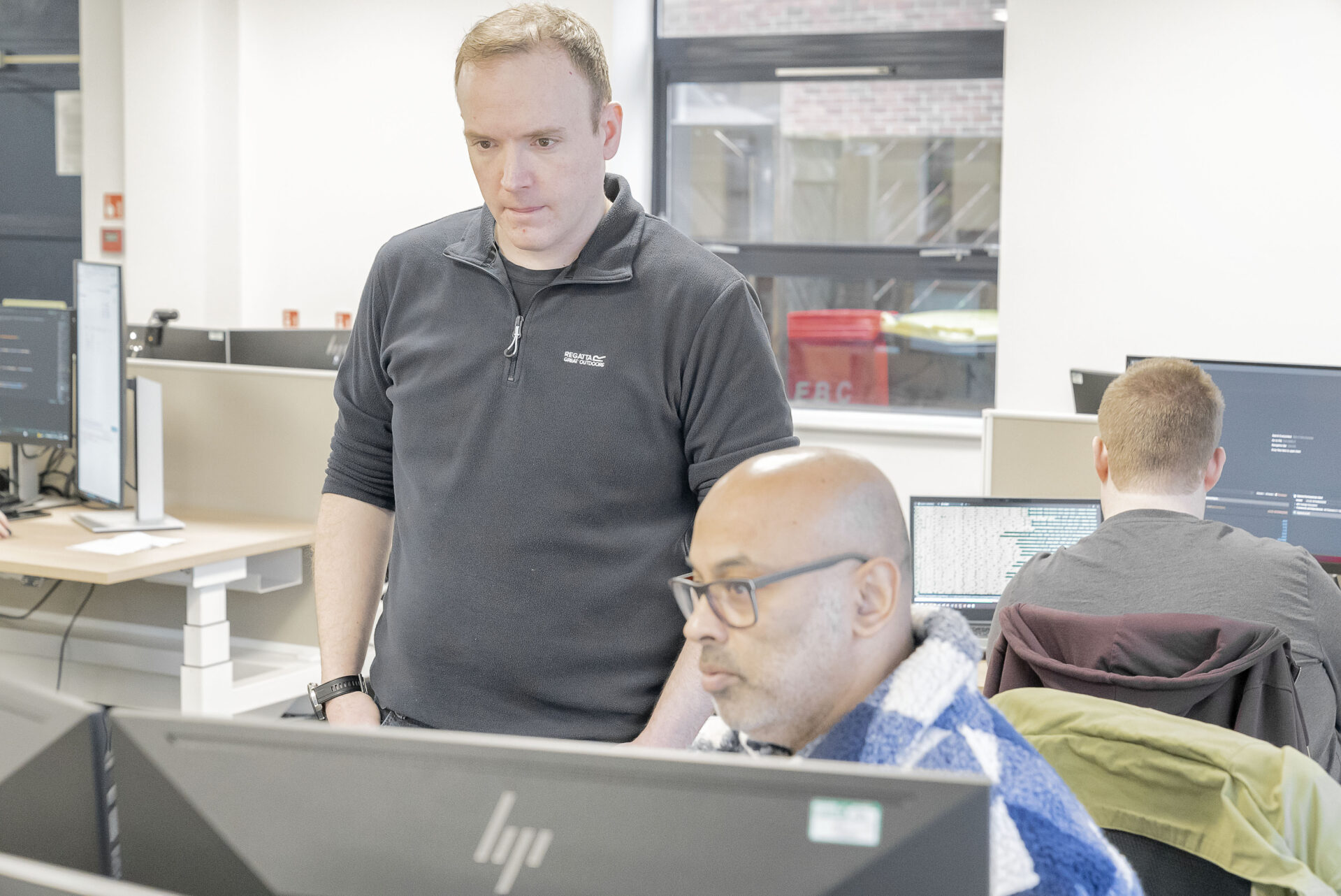 Easy-To-Use Tool Set

With DIGI-BIM you can enhance and customise the visualisation of your model in a number of ways. You have hide and display as well as isolation and fade options; all available at part, assembly, and weld levels.
You can also intuitively rotate and pan, explode assemblies or connections, trim the 3-D view or create slices to improve visibility on specific areas of your project. Your preferred views can even be stored as defaults with the models.


WORKFLOW AUTOMATION
Building Information Modeling (BIM) is gaining traction in the construction industry. People are also discussing 4D and even 5D. We'd like to show you the model in 3D, but we'd also like to show you 4D in DIGI-BIM. The progress of the project can be tracked using the 4D-model.

Furthermore, DIGI-BIM provides a number of useful tools that can quickly provide you with specific insights or information. For example, DIGI-BIM can repair or finish all welds, providing you with an accurate and complete view of the work to be welded.
People in the factory or on the construction site can use the model to see how an assembly should be put together or how certain parts should be connected. Overall, DIGI-BIM is a one-of-a-kind 3D extension that comes with the delivery of DIGI-STEEL. It provides you with more insight, important information, and a set of tools to help you advance your building information modeling.