Joined-Up Thinking from DIGI-CONNECT
DIGI-CONNECT is the data management software which allows you to connect DIGI-STEEL to other software systems (including CRM, for example) within your Business. This enables you to avoid the time, money and hassle of purchasing and maintaining various software programs to move data between the platforms you use. It also means you are not left grappling with multiple data silos. With DIGI-CONNECT, data from various platforms can be retrieved and edited from a single entry system. This not only saves time costs, but also greatly reduces the chance of errors.
Key features and benefits of DIGI-CONNECT include:

Real Time Data Transfers
Elimination of Manual Rework
One Single Source of Truth
Fast and Easy Customisations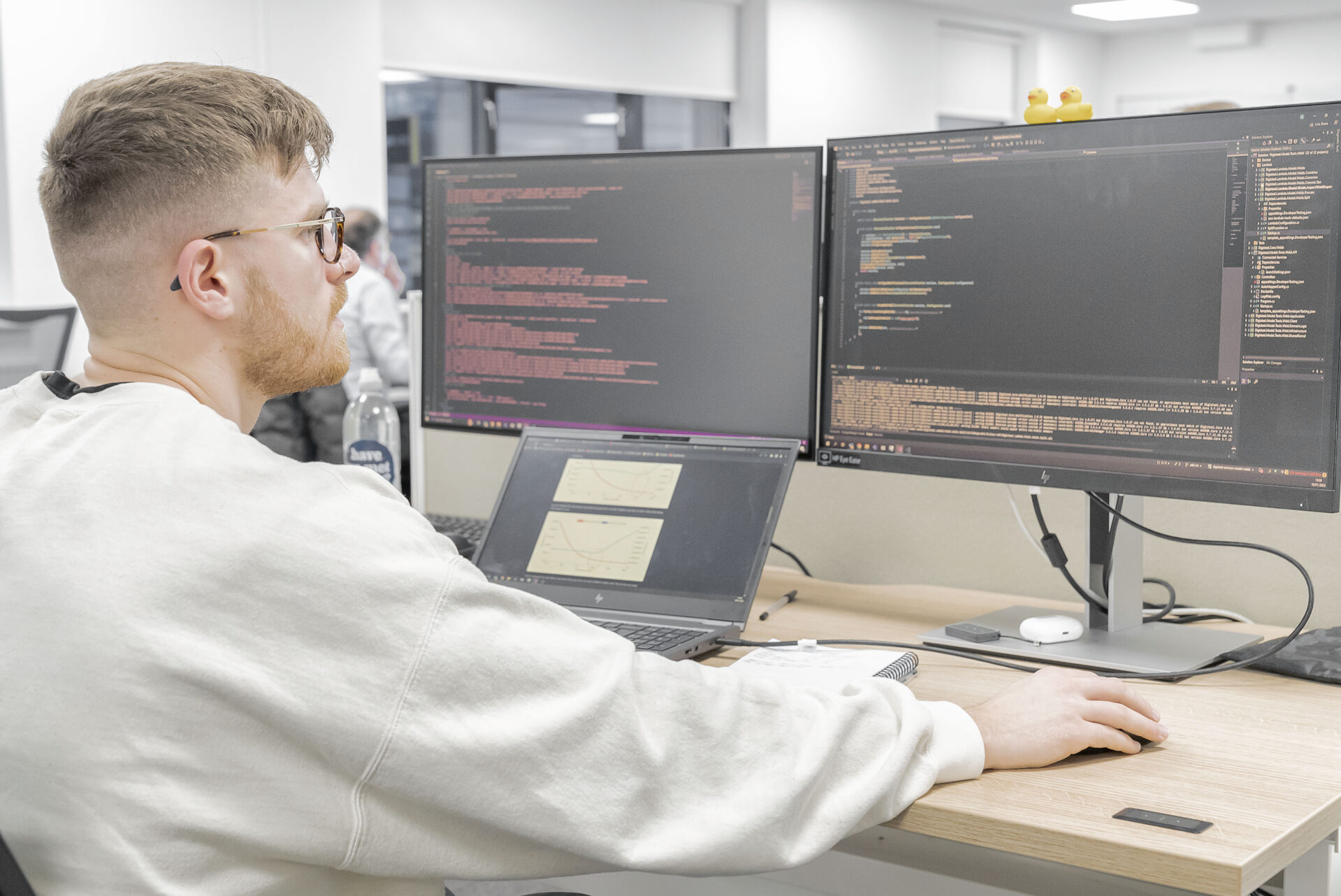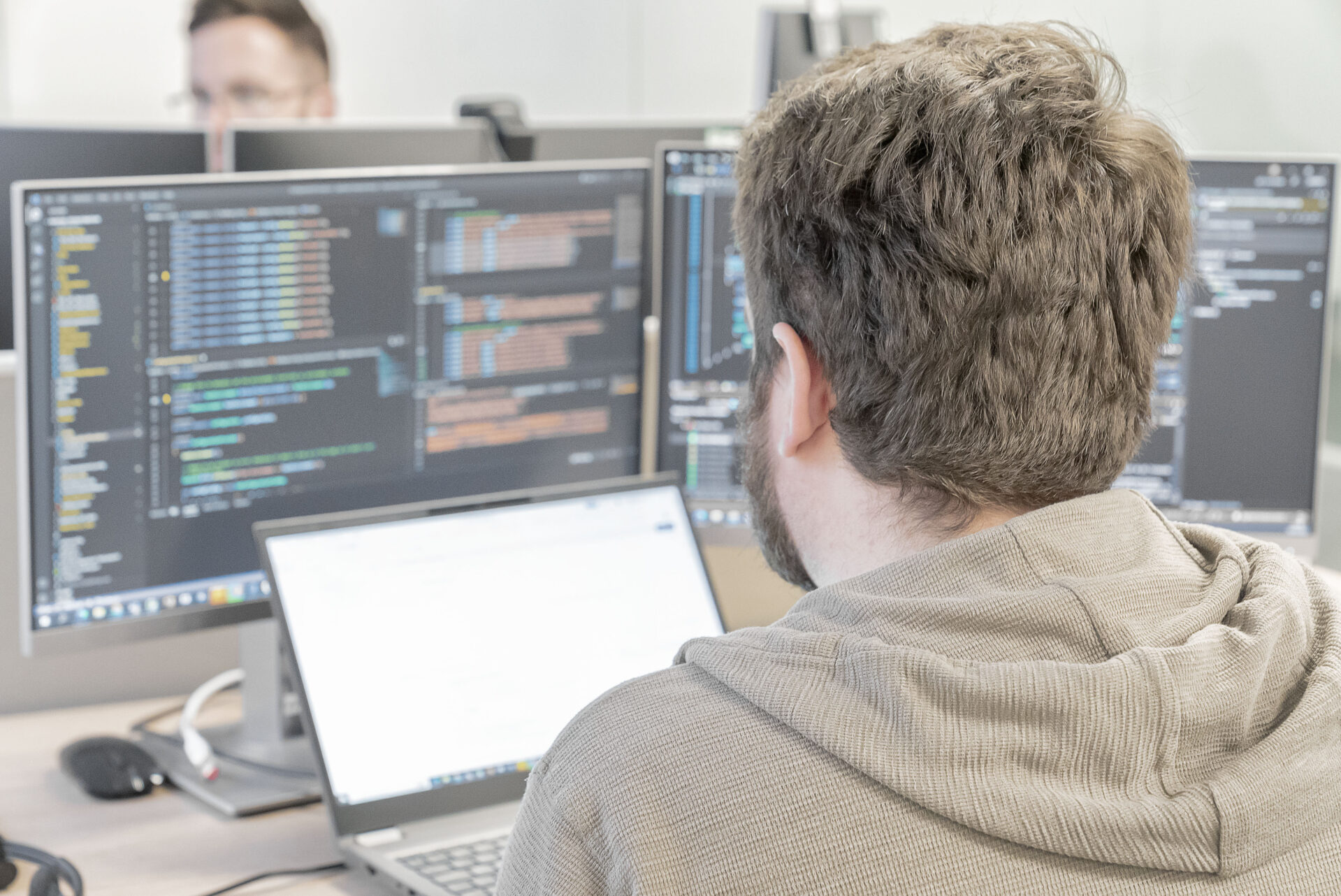 Real Time Data Transfers

Traditional batch-based data processing relies on data being collected over a period of time until a given quantity triggers it all to be processed in one large batch. With DIGI-CONNECT, however, each piece of data is processed the moment it is collected (in 'real time'), with results available virtually instantaneously. This means there is no lag and the information is always up-to-date.
In a world where getting results as quickly as possible is increasingly important for your Business, real time data processing is critical. Real time processing not only delivers faster results, it also eliminates errors resulting from reliance on inaccurate or outdated information.
Elimination of Manual Rework

Manually entering information into multiple software systems is complex, time consuming, or worse, can result in incorrect information and errors. By automating information flows using DIGI-CONNECT integrations, you eliminate the need for manual data entry which frees up human resources, saving time, reducing effort and saving money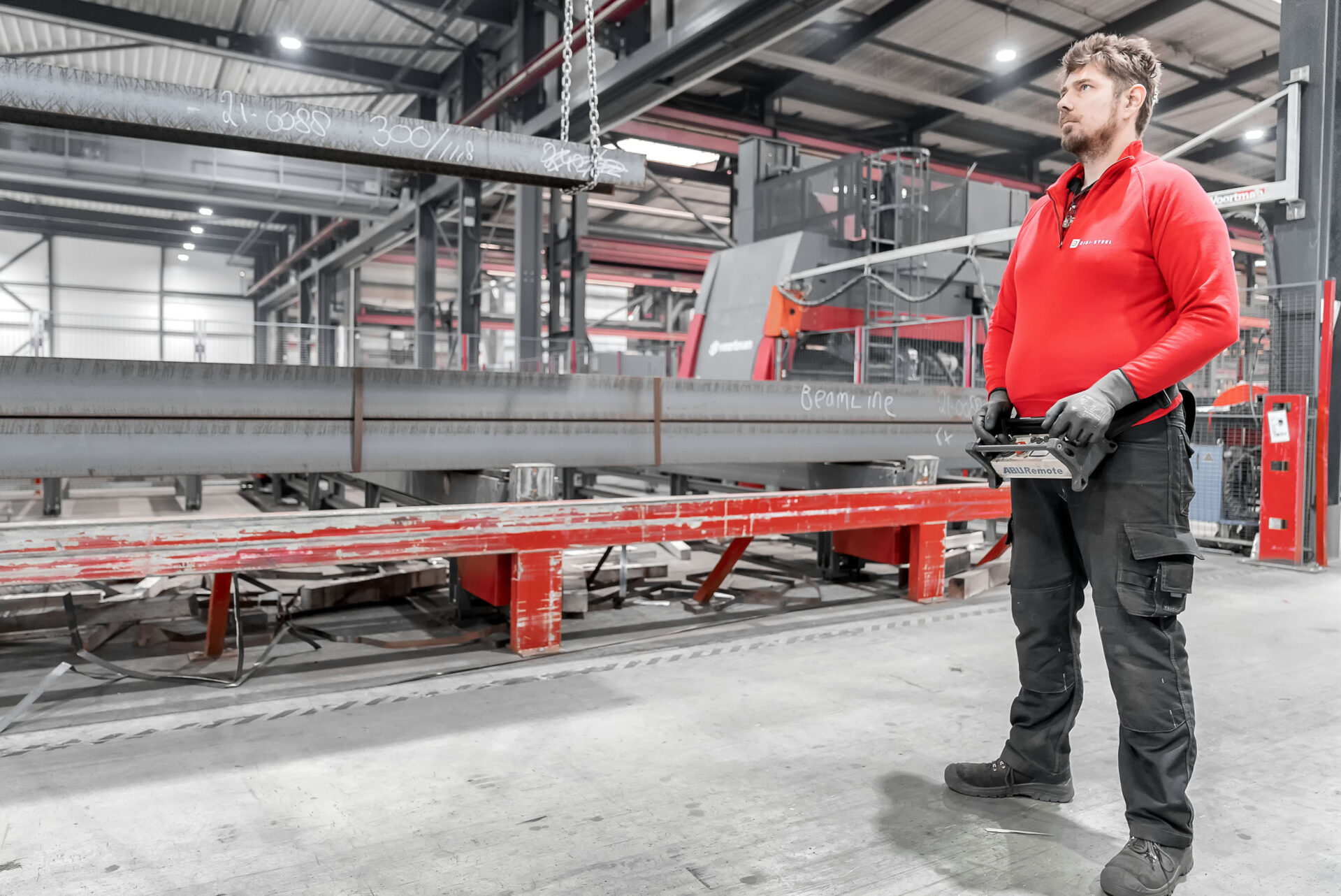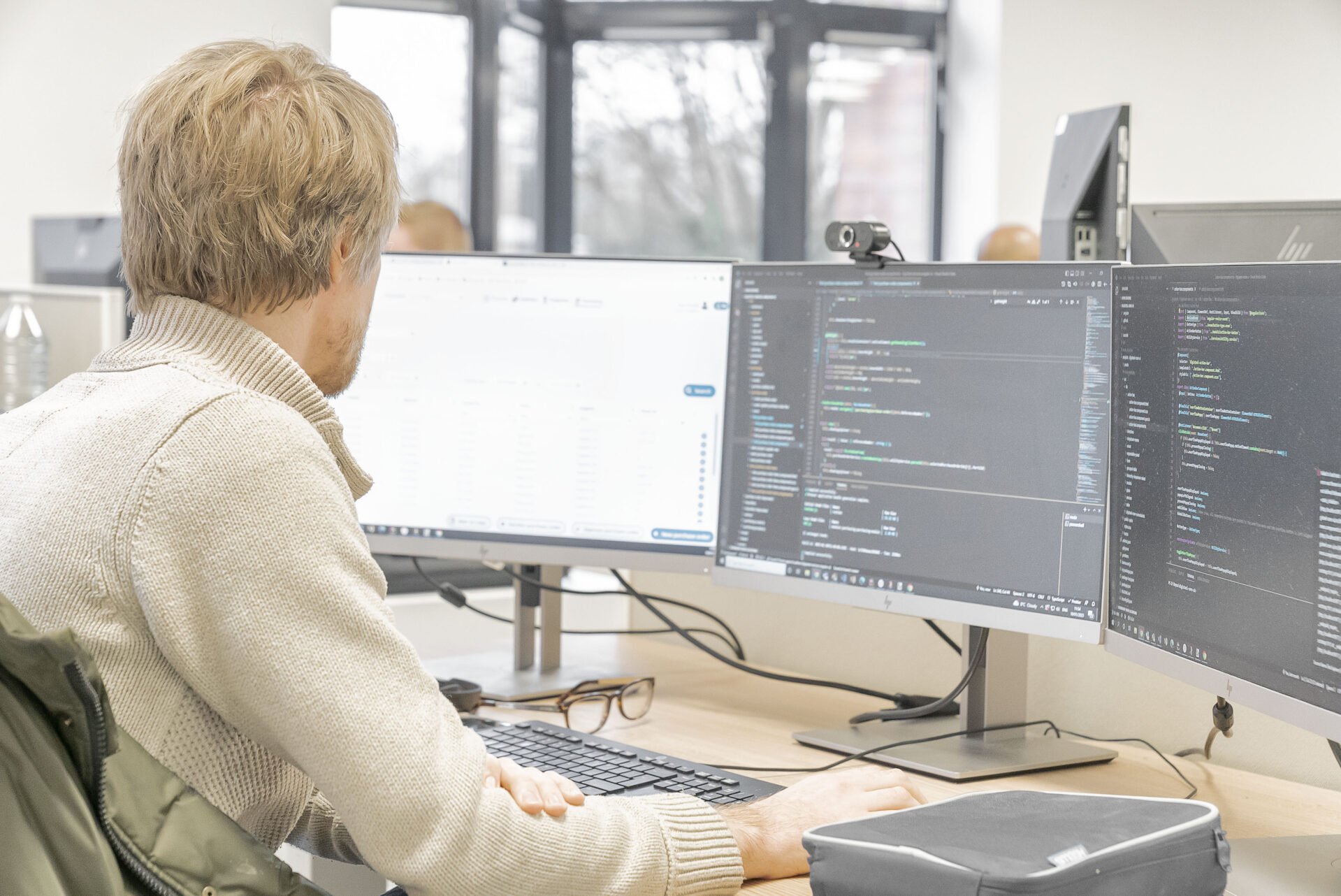 One Single Source of Truth

The process of combining data from several systems into a single location is known as a single source of truth (SSOT). DIGI-CONNECT delivers this SSOT and allows all of your data to be retrieved and edited with a single entry, rather than using a separate system or tool.
In the absence of a SSOT, data sets exist as silos and each department acts independently. Implementing an SSOT allows you to make data-driven choices based on your Business overall data rather than specific data silos. Production data, customer data and project data are all used to guide business decisions and DIGI-CONNECT gives you that broader perspective needed to compete in today's data-driven industry.
Fast and Easy Customisations
Because DIGI-CONNECT does not rely on hard-code to create or utilise its integrations, it is simple to adjust or customise. Integrations are built and implemented quickly, allowing us to swiftly respond to any future developments within your organisation.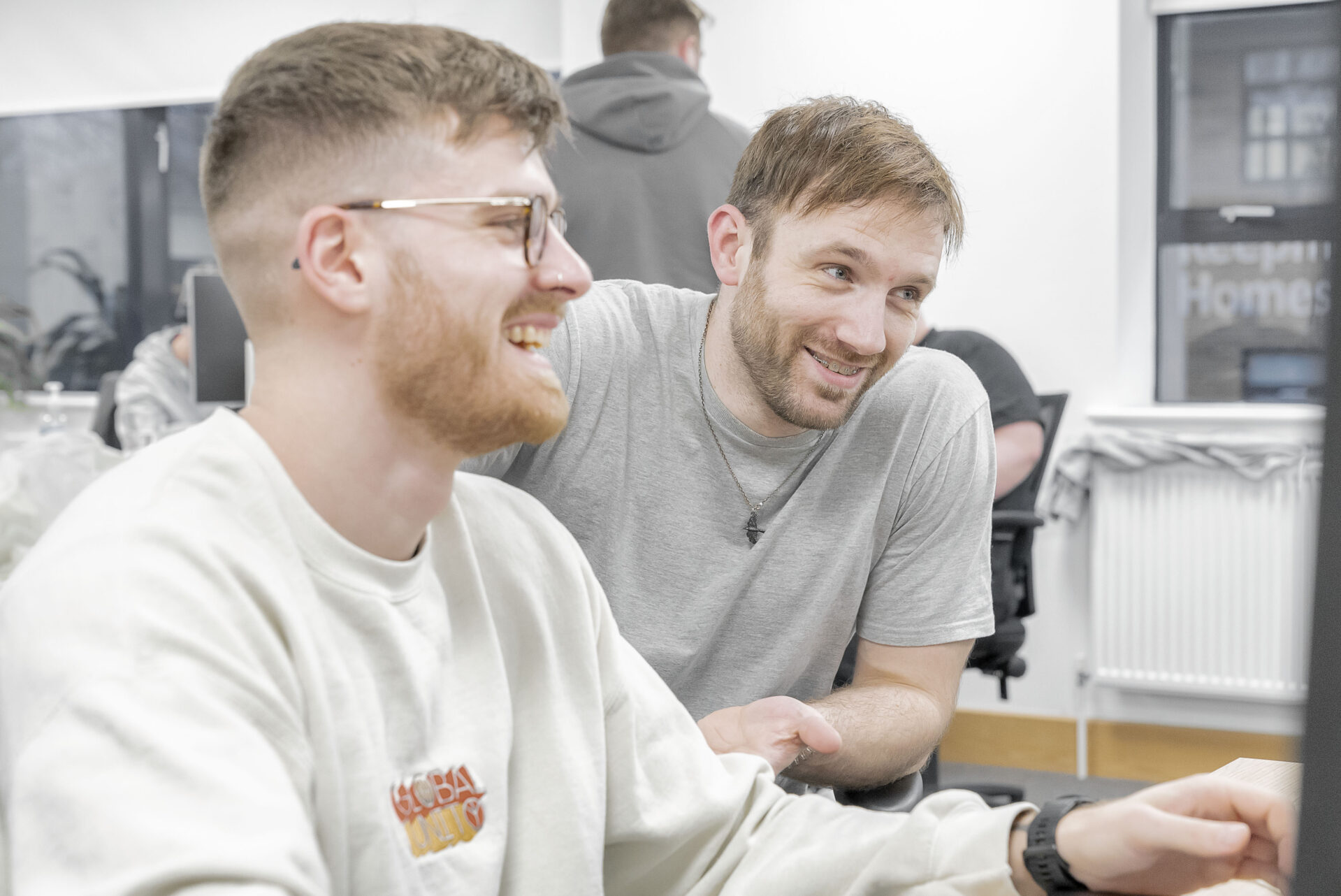 An integration is the connection between software applications via their APIs (application programming interfaces) that allow systems to exchange data automatically. You can see an API as a back door into the software. Almost all modern software has such a back door. The integration takes care of the exchange of the right data at the right time by using these back doors of two different software systems.

This means that DIGI-CONNECT is able to extract information from software and then transfer it to another software fully automatically. For example, a new project is created in DIGI-STEEL, this project can be automatically transferred including its details to the CRM-software and the other way around. This ensures that the manual double entry of information is a thing of the past. This saves you time, effort and the chance of errors. These integrations are also easy to adapt so they can fit your needs.