A faster, smarter and automated nesting solution
The ability to nest quickly and efficiently is a critical factor to your success in the steel industry. Faster and smarter nesting will reduce waste costs, whilst simultaneously boosting revenues and bottom line profitability.
When it comes to nesting, DIGI-STEEL raises the bar with the following key features:
Automated Bill of Material (BOM) Generation
Multi and Cross-Project Nesting Capabilities
Machine-Specific Optimisation
Theoretical Off-Cut Handling
Inventory and Supplier Synchronisation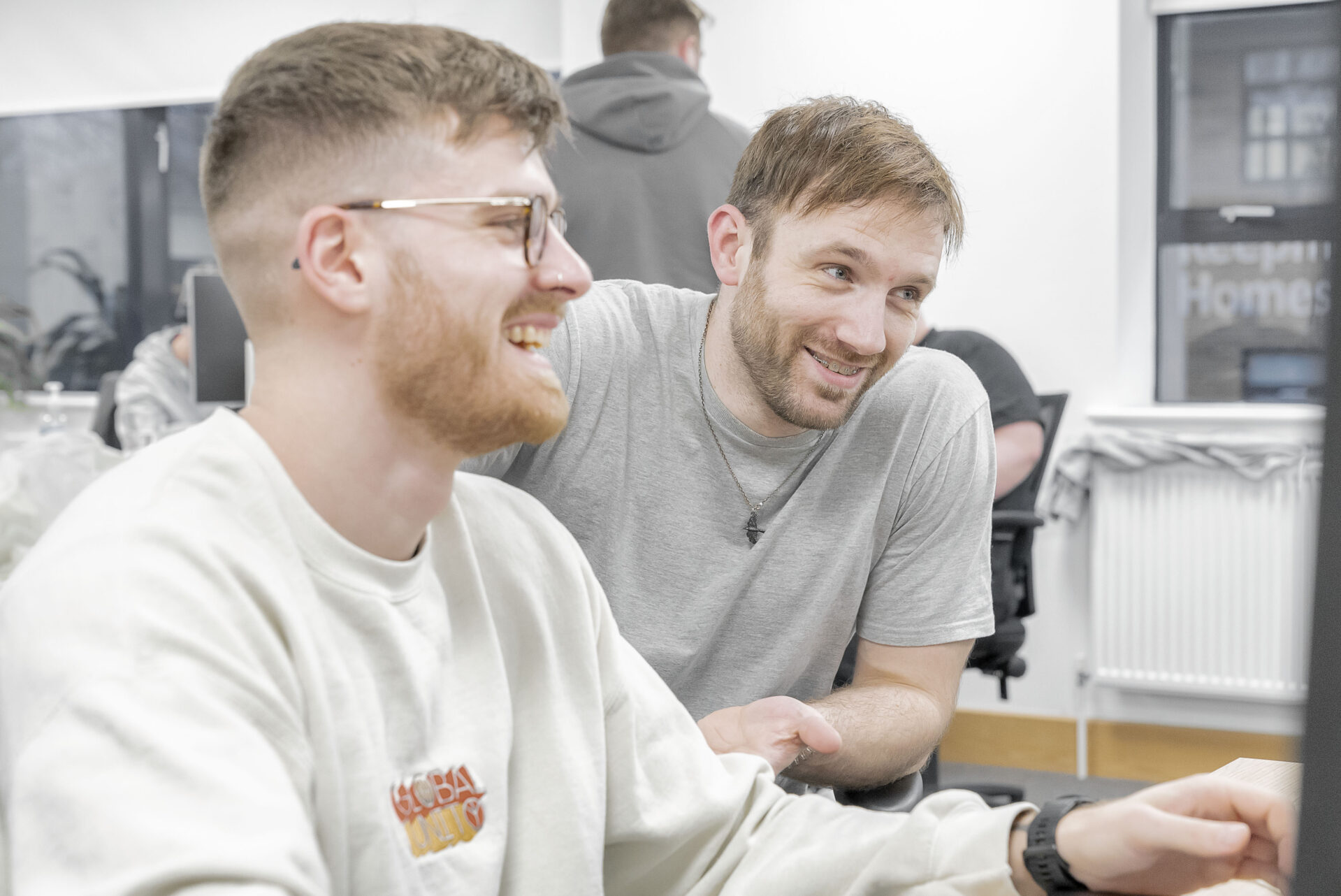 DIGI-STEEL NESTING BENEFITS
Automated Bill of Material (BOM) Generation

In order to select the materials to be nested, you will need a Bill Of Materials. DIGI-STEEL's model-centric approach allows the automated generation of your BOM's based on the models or files you upload.
Filters enable you to quickly select specific materials for your machines or nest everything at once. These can be pre-set or configured on the fly. Versioning tracks any revisions made to your model which are then validated and your nesting automatically re-worked or flagged up when intervention is required.
Multi and Cross-Project Nesting Capabilities

DIGI-STEEL allows you to nest material from a single project, or to stack multiple projects at the same time - known as multi or cross-project nesting.
The ability to process nests for different projects, parts and customers can dramatically improve material utilisation allowing you to become super-efficient and more profitable.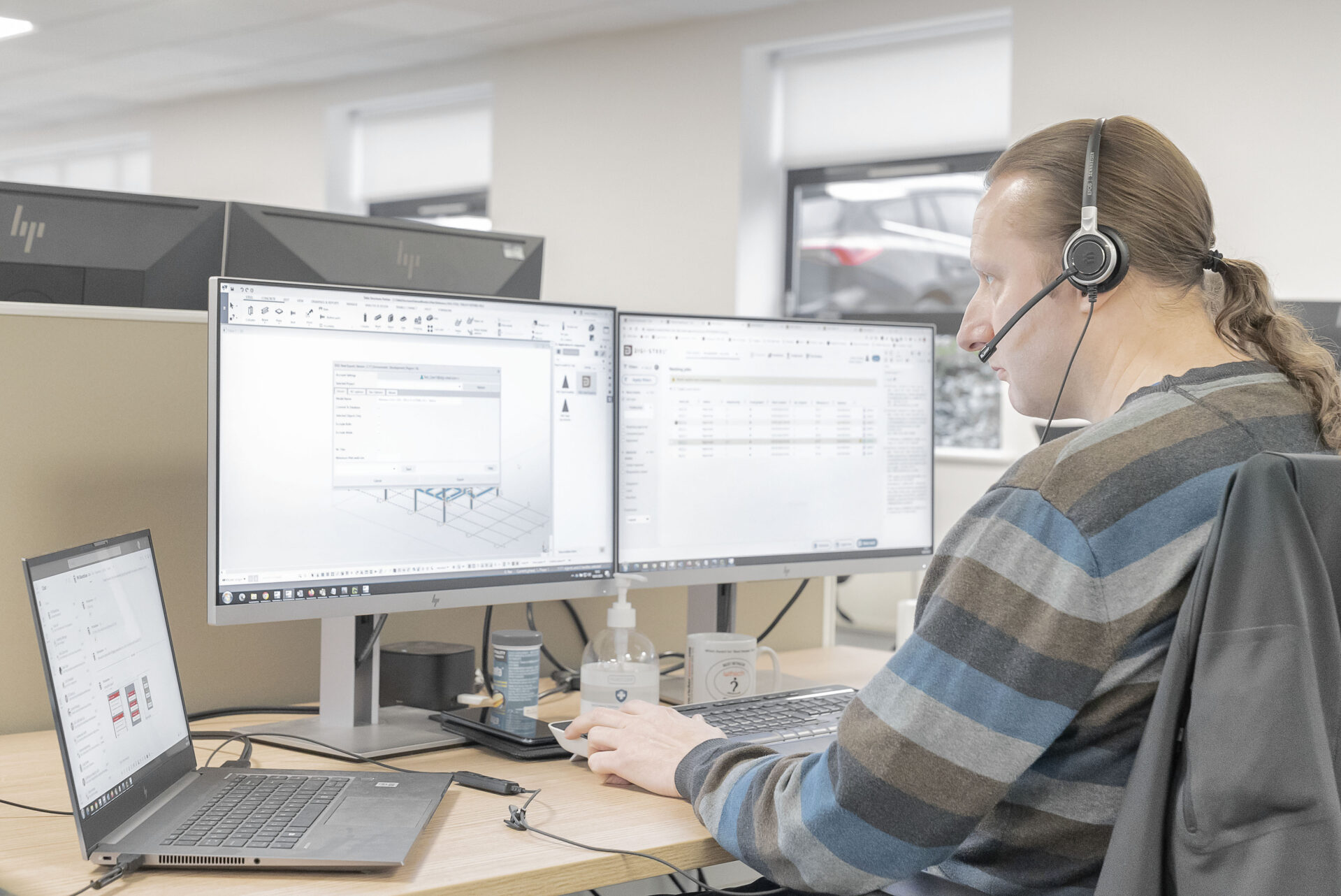 Machine-Specific Optimisation

DIGI-STEEL is capable of optimising your nests based around the parameters of your machines. This might include the maximum or minimum length of beam you can process, the maximum angle of your saw or whether or not your machines can drill.
All of this can be configured during implementation and does not need to be modified. The algorithm also takes into account highly precise characteristics such as clamp distance, feed orientation, and gripper size, among others.

Theoretical Off-Cut Handling

With DIGI-STEEL, theoretical off-cuts do not need to be processed on the beamline and then booked back into inventory before being reused. Instead, they are instantly de-allocated during nesting, meaning they can be utilised immediately and cannot be booked twice. This feature maximises material utilisation, minimises waste and reduces your procurement costs.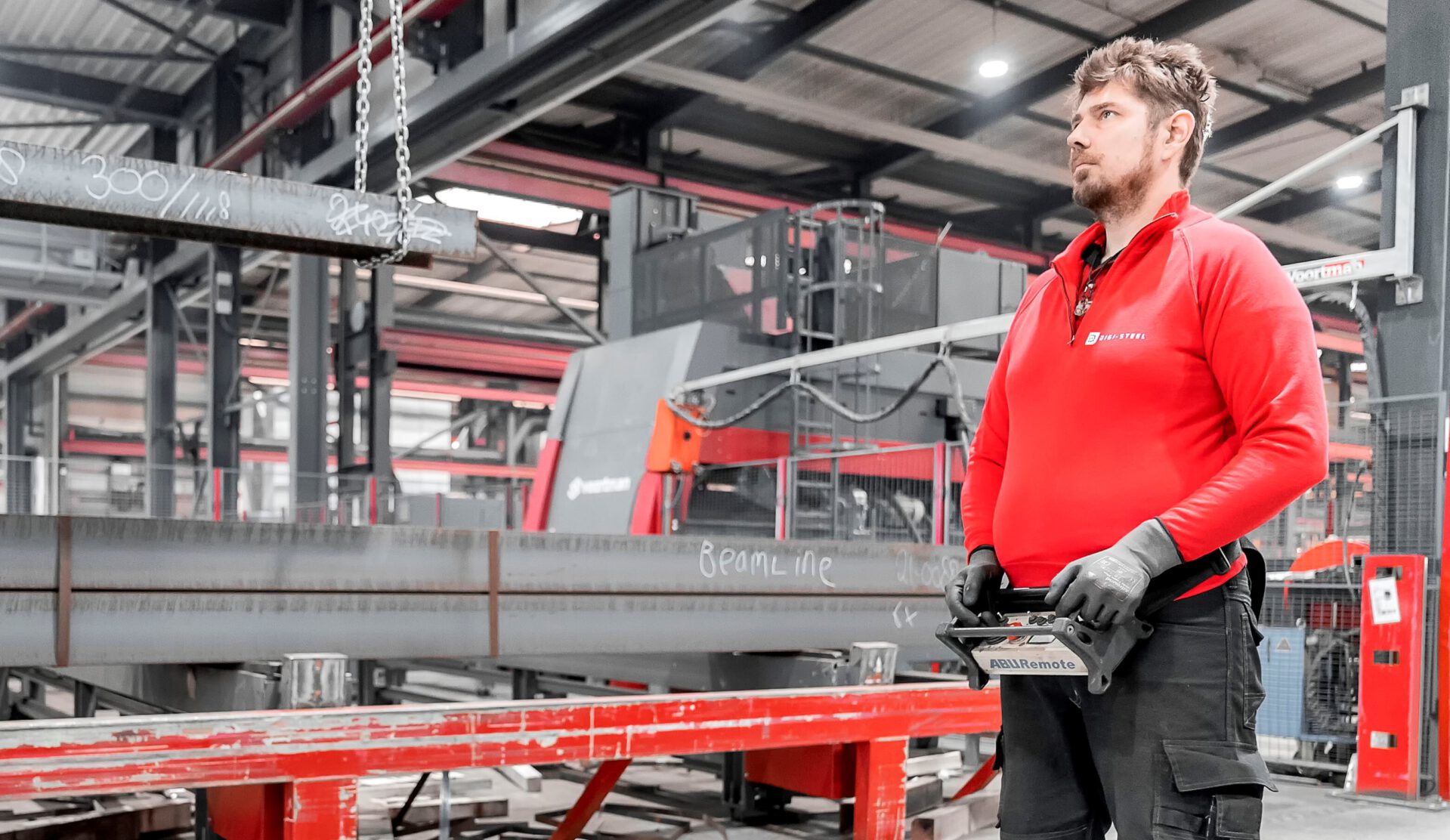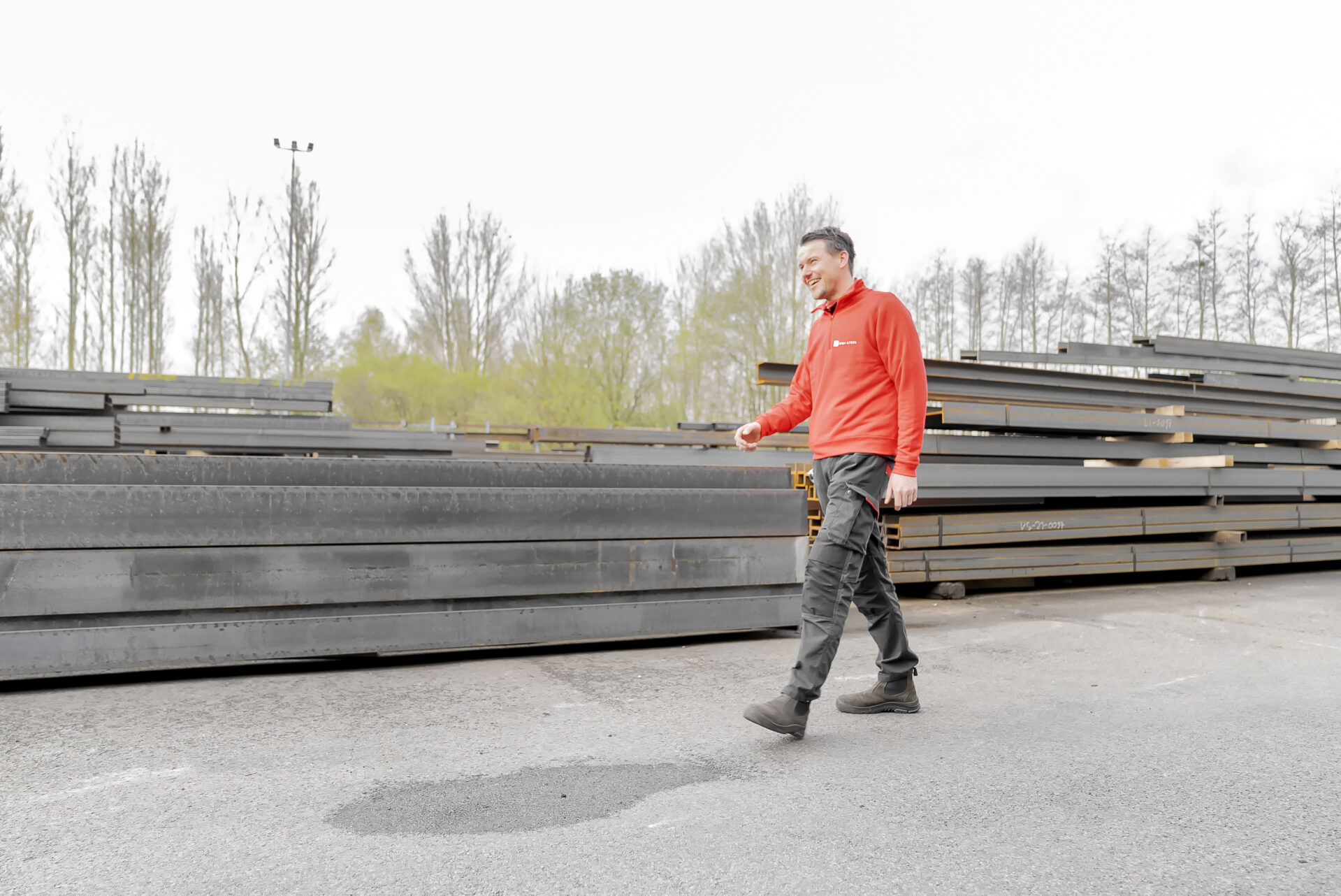 Inventory and Supplier Synchronisation

When it comes to choosing material, you can nest based on inventory or catalogue (supplier lengths), or a combination of the two. If you still have a few beams in stock, for example, you can use them before issuing an automated quotation request for the remaining beams. The supply lengths can be pre-set based on the suppliers you use, with the option to adjust when needed.

To choose the materials to be nested, a Bill Of Materials (BOM) is necessary. The procedure of creating one is completely automated. The model may be exported in three clicks using a Tekla export tool. This program was created by hand and is essentially a fusion of Tekla and DIGI-STEEL. A BOM is created based on this export. This is an example of a model-centric approach.

Following the simple Tekla BIM import, the nesting algorithm automatically optimises material from the BOM in the most effective method. This involves using bars, flat bars, and pipes, as well as merging BOMs from multiple projects/phases to boost efficiency even further.



While doing so, the program considers stock and supplier/steel service center lengths. So that the nesting can always be processed by the chosen machine(s). Because our software is cloud-based, you can perform other activities whilst the nesting algorithm is running.

Using standardised file formats allows you to deliver all of the information necessary for nested processing to your system. We offer smooth information connection with Voortman equipment. However, we can also deal with Kaltenbach, Peddinghaus, Behringer, Akyapak, and Daito machines. Because the program considers the parameters, the layering will always be appropriate for your machine. A thorough cutting plan is given to your operator.
Career at DIGI-STEEL
Looking for an exciting career? Explore open jobs!