Upgrade to Intelligent, Automated Purchasing
Efficient and effective purchasing not only streamlines your internal workflow, it also plays a huge role in maximising your profits by ensuring you are always paying the best price for your materials.
DIGI-STEEL puts real purchase power into your hands by giving you:
Automatic Requests and Orders
Purchasing of Commodities and Mechanical Fasteners
Purchase Life-Cycle Monitoring in Real Time
Multi-Currency and Multi-Language Support
Automatic (De-) Allocation of Materials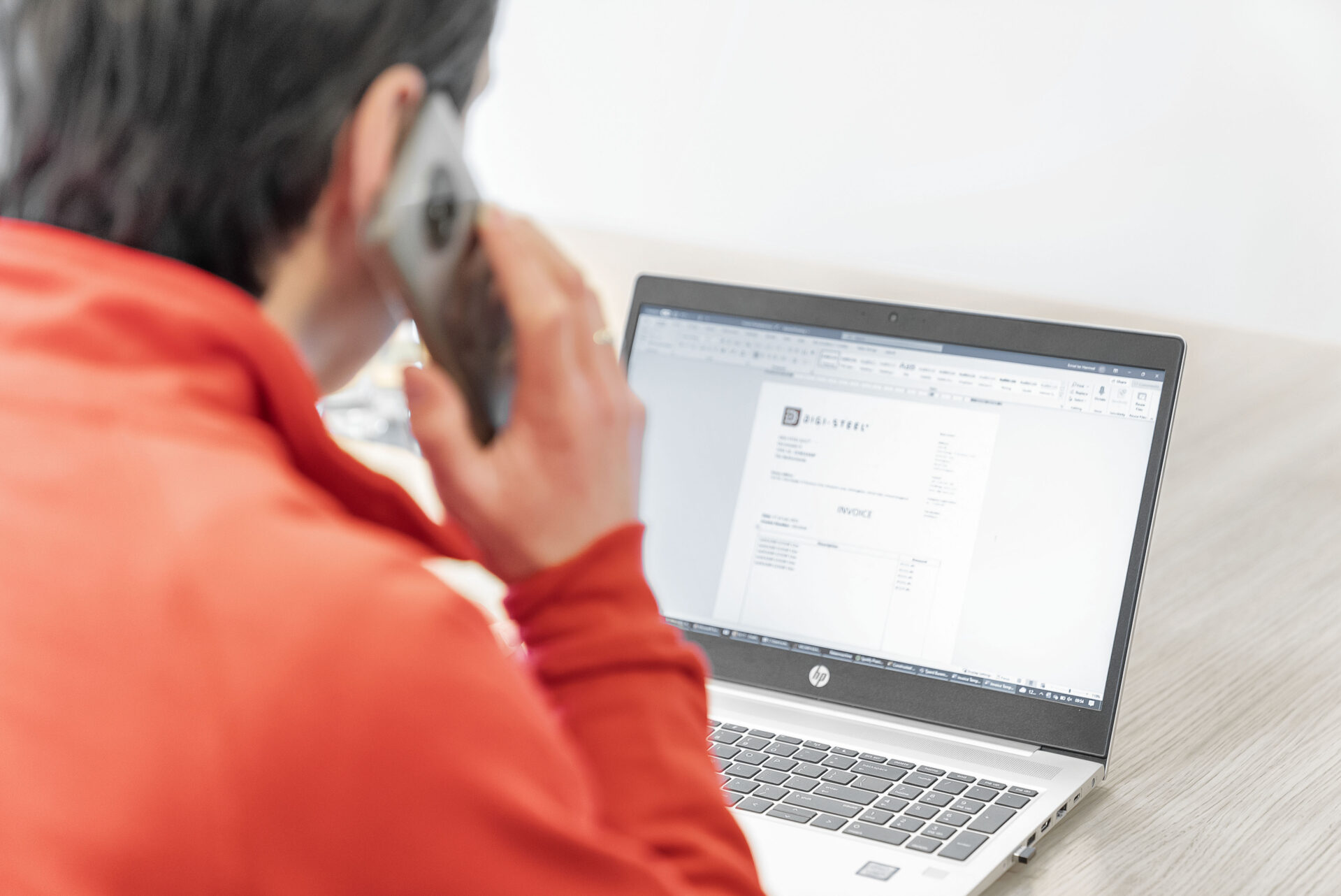 DIGI-STEEL PURCHASING BENEFITS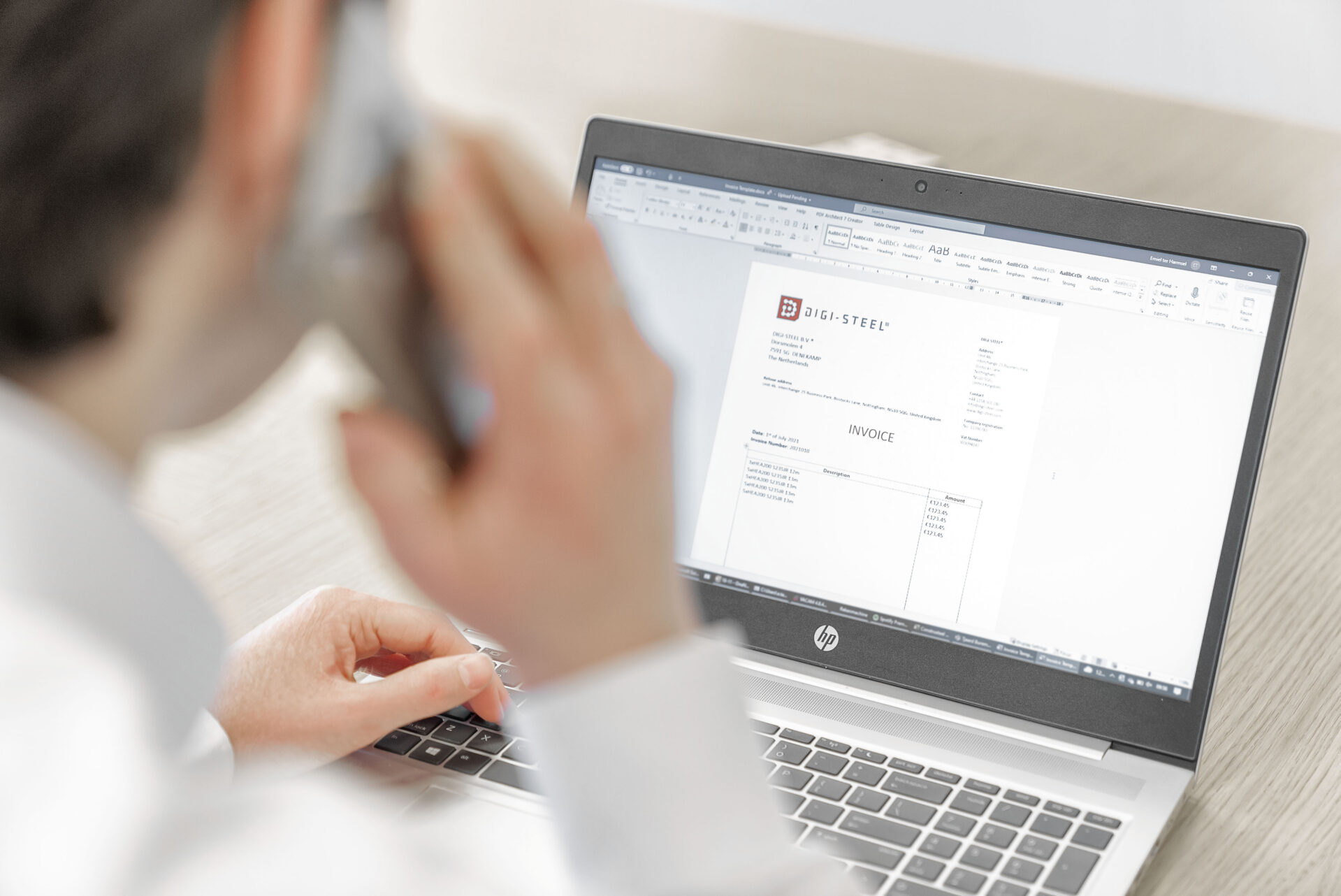 Automatic Requests and Orders
Quotation requests (RFQ's) are automatically generated by DIGI-STEEL based on your approved nest job. You can also send RFQ's to multiple steel suppliers at the same time with a single button click, increasing efficiency and decreasing the chance of errors. Purchase orders are created directly from your approved quotes providing a seamless process from quotation to order. Multiple quotes can even be merged together allowing you to reduce the number of purchase orders you need to create.
Purchasing of Commodities and Mechanical Fasteners

In addition to steel procurement, DIGI-STEEL allows for the automation of commodity and mechanical fastener purchasing. This allows you to track all stock from a single system, saving you time and significantly limiting the possibility of mistakes.
You also have the option to set up automatic notifications to alert you when specific inventory items fall to company-set minimum quantity thresholds.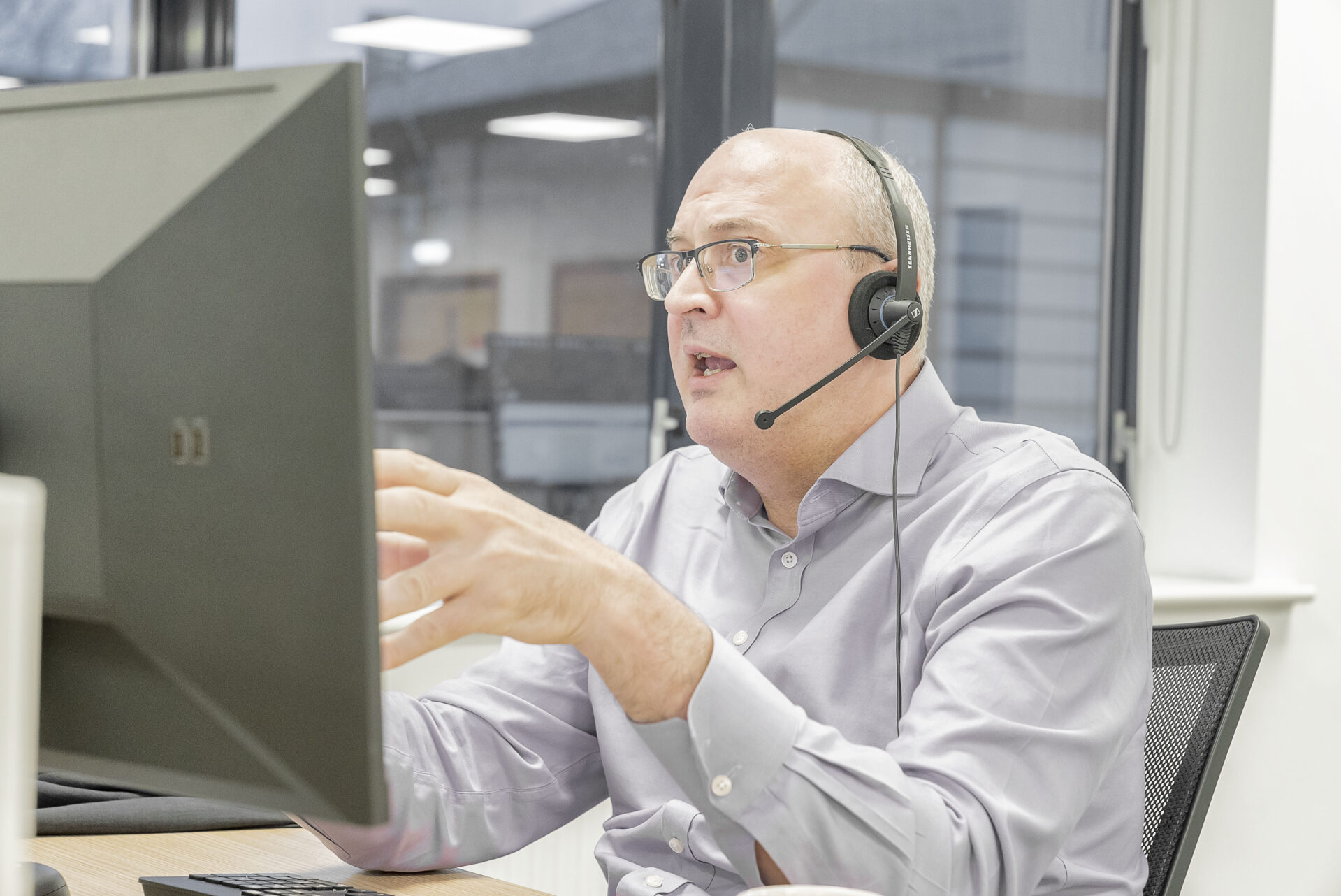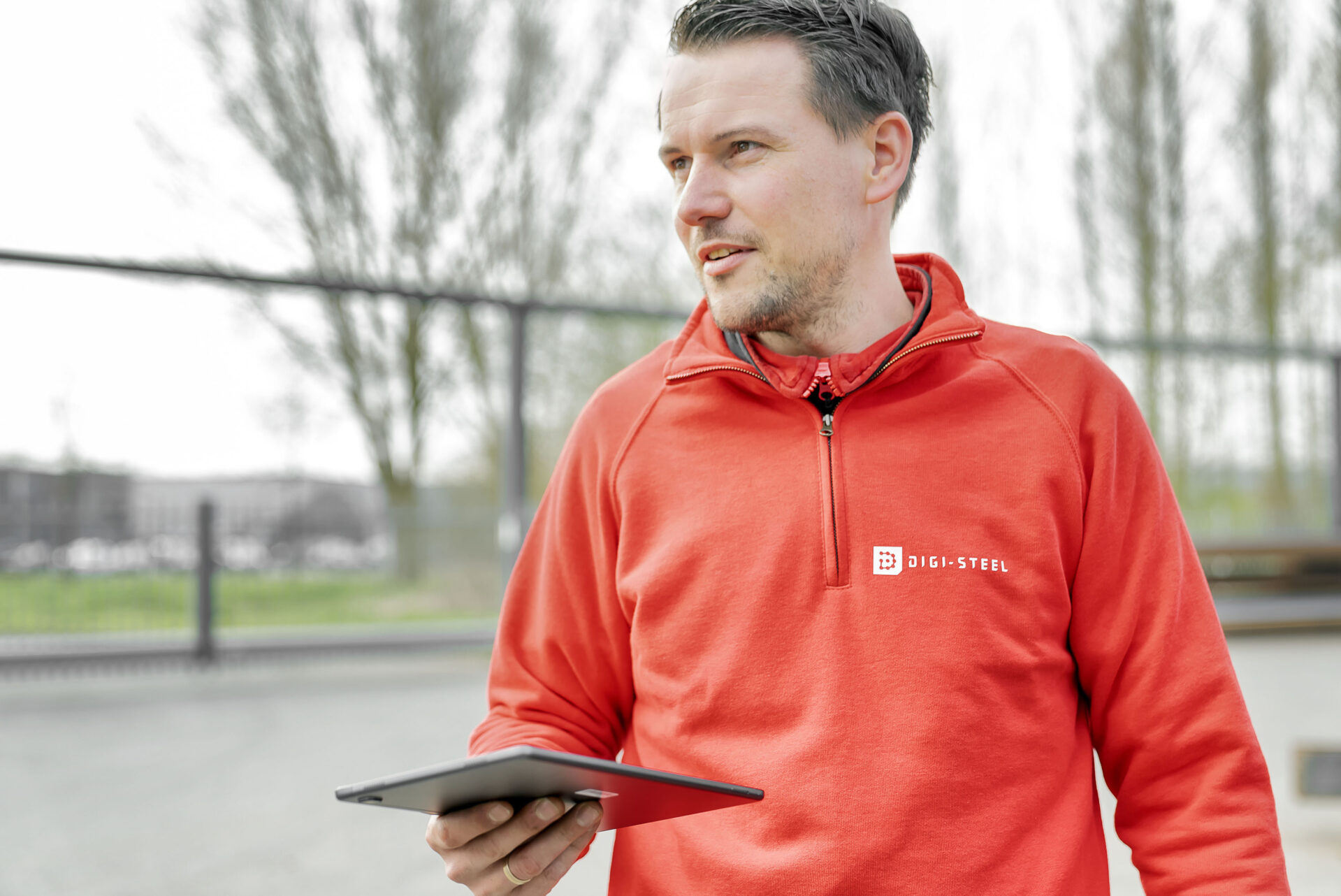 Purchase Life-Cycle Monitoring in Real Time

Because DIGI-STEEL is entirely cloud-based, there is little to no lag between sending and receiving data or information. This means you can track purchase life-cycles in real time, giving you tighter control and improving status management. This is prudent for the other members of your team who may need up-to-date information on specific bids or orders, for example.

Multi-Currency and Multi-Language Support

As a global Business we understand what it means to operate abroad and the challenges that come with it. When you have overseas customers or suppliers, manually converting pricing between currencies using exchange rates throughout the purchase process is outdated. With DIGI-STEEL, we provide multi-currency and multi-language support.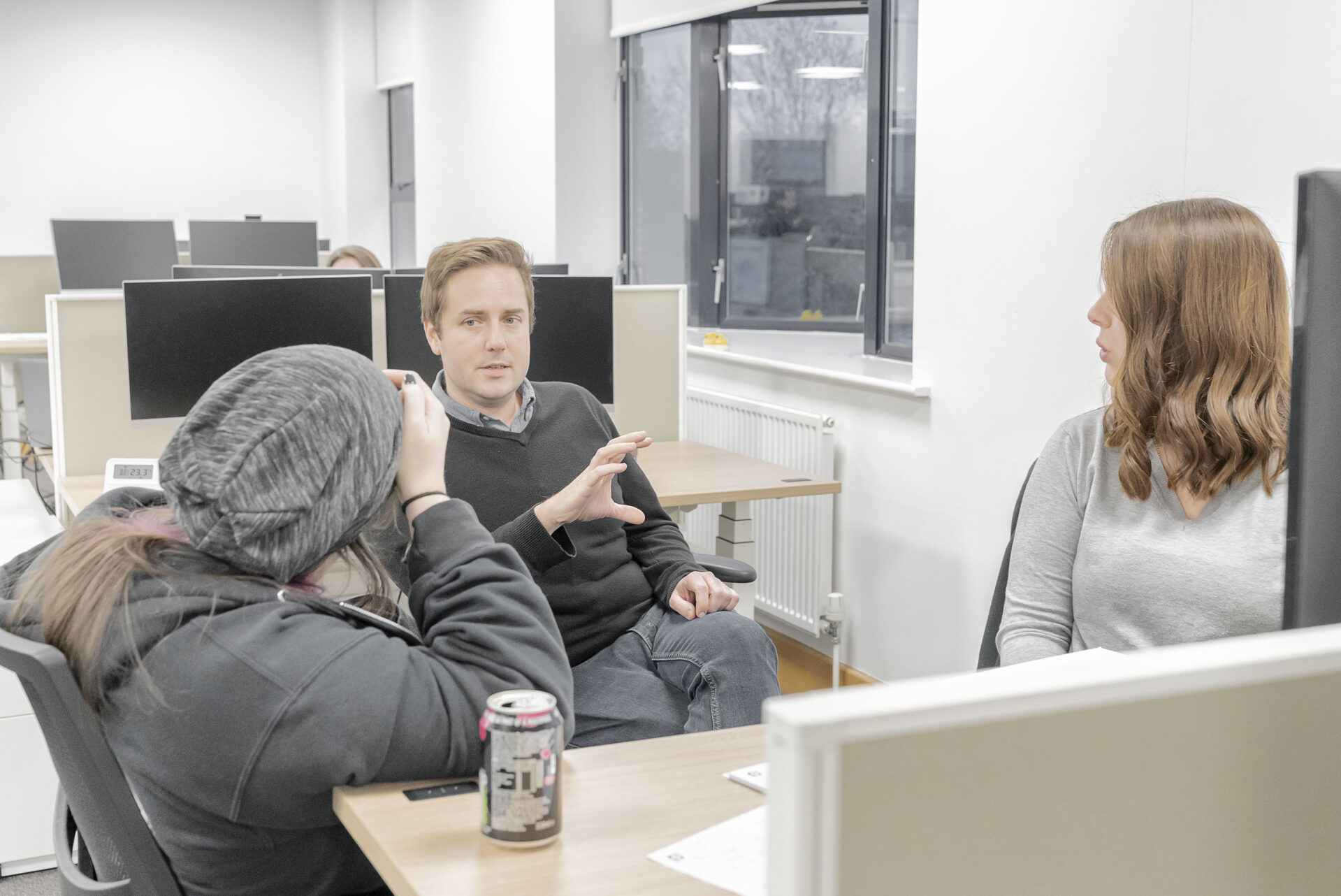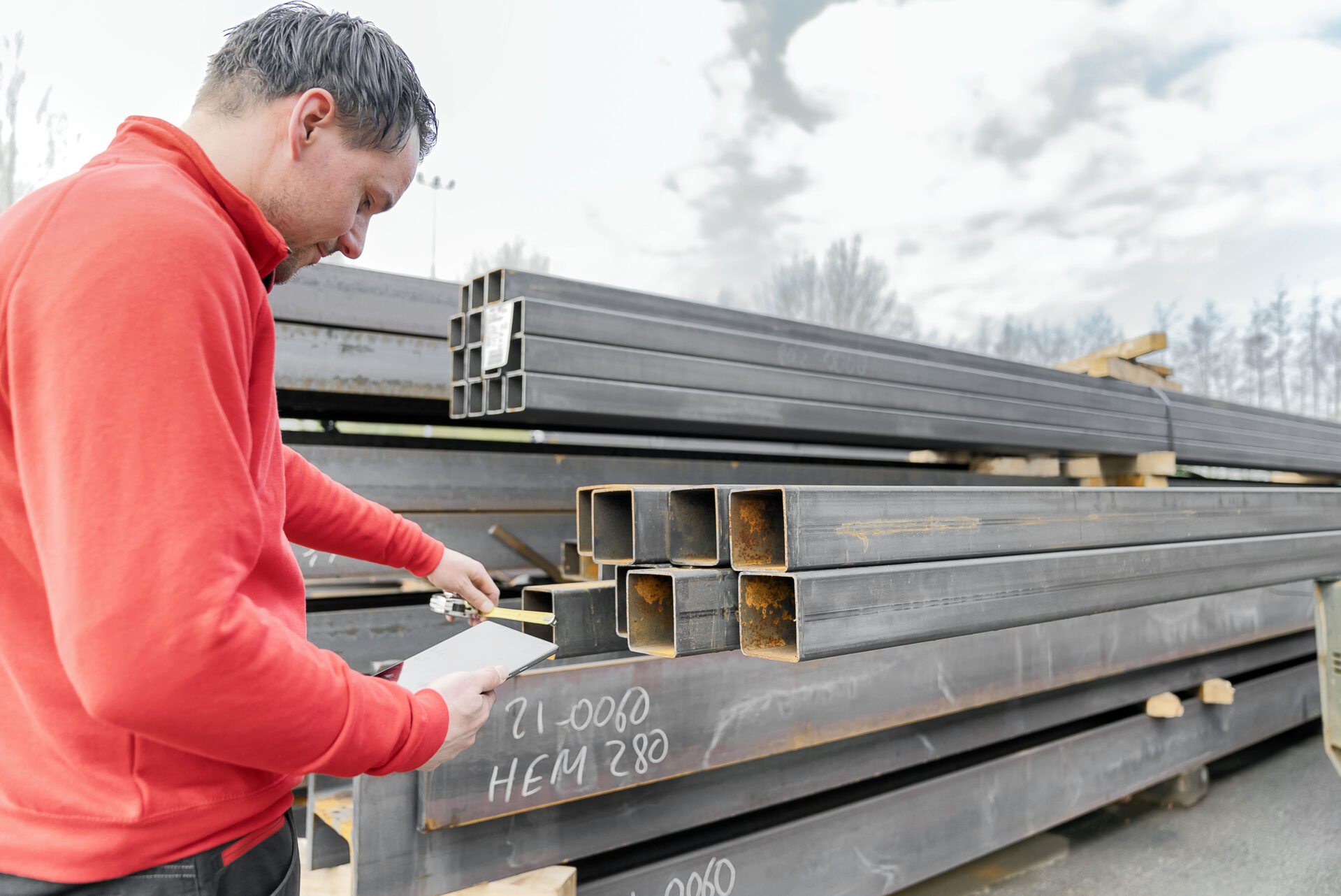 Automatic (De-) Allocation Of Materials

Materials can be assigned to specific projects, sequences, and nest tasks during procurement. You also have the option of not allocating the materials and instead using them for several projects or nest jobs, giving you a much higher level of flexibility during the procurement process. Additionally, remnants are automatically de-allocated to avoid confusion. All of this can either be automated using presets, or done ad hoc as needed. All this allows you to be in full control of assigning and de-allocating steel, commodities, and mechanical fasteners - with minimal effort.


Once the nesting based on the BIM/NC file is complete, you may easily produce a request for the steel distributor. During this process, our cloud-based program will consider availability, maximum lengths, and other factors. Additional fees, such as the steel distributor's processing of the material, might be included.
In addition to ordering bars and plates, our program allows you to manage the purchasing and inventory of commodities and mechanical fasteners. As a consequence, no additional software is necessary to track these stocks or to acquire these goods. If the user wishes, DIGI-CONNECT can join two distinct software systems so that information is automatically collected in one program in real time through a handmade integration.


When the steel service supplier provides pricing, you can easily compare them. If you want to buy various materials from different steel service centers / suppliers, separate purchase orders are generated and may be forwarded to the appropriate steel service distributor. We assure the most efficient and best purchase flow this way.

Get insights into your purchasing process
Inventory valuation
Track PO status
Update payment status
JIT delivery management

Career at DIGI-STEEL
Looking for an exciting career? Explore open jobs!