Real Time Inventory Tracking and Management
With DIGI-STEEL your real-time inventory management is centrally controlled, fully streamlined, and kept up-to-date thanks to our cloud-based approach. DIGI-STEEL's user-friendly mobile app supports inventory management for Steel, Fastener and Commodity goods, whilst integration using DIGI-CONNECT can link to your ERP systems. Super-efficient Inventory tracking and management which directly translates to real cost savings for your business.
Just some of the advantages of DIGI-STEEL's Inventory tracking and management:

Real Time Stock Management
Commodity and Mechanical Fasteners Stock
Multi Location Recognition
User Friendly Mobile Application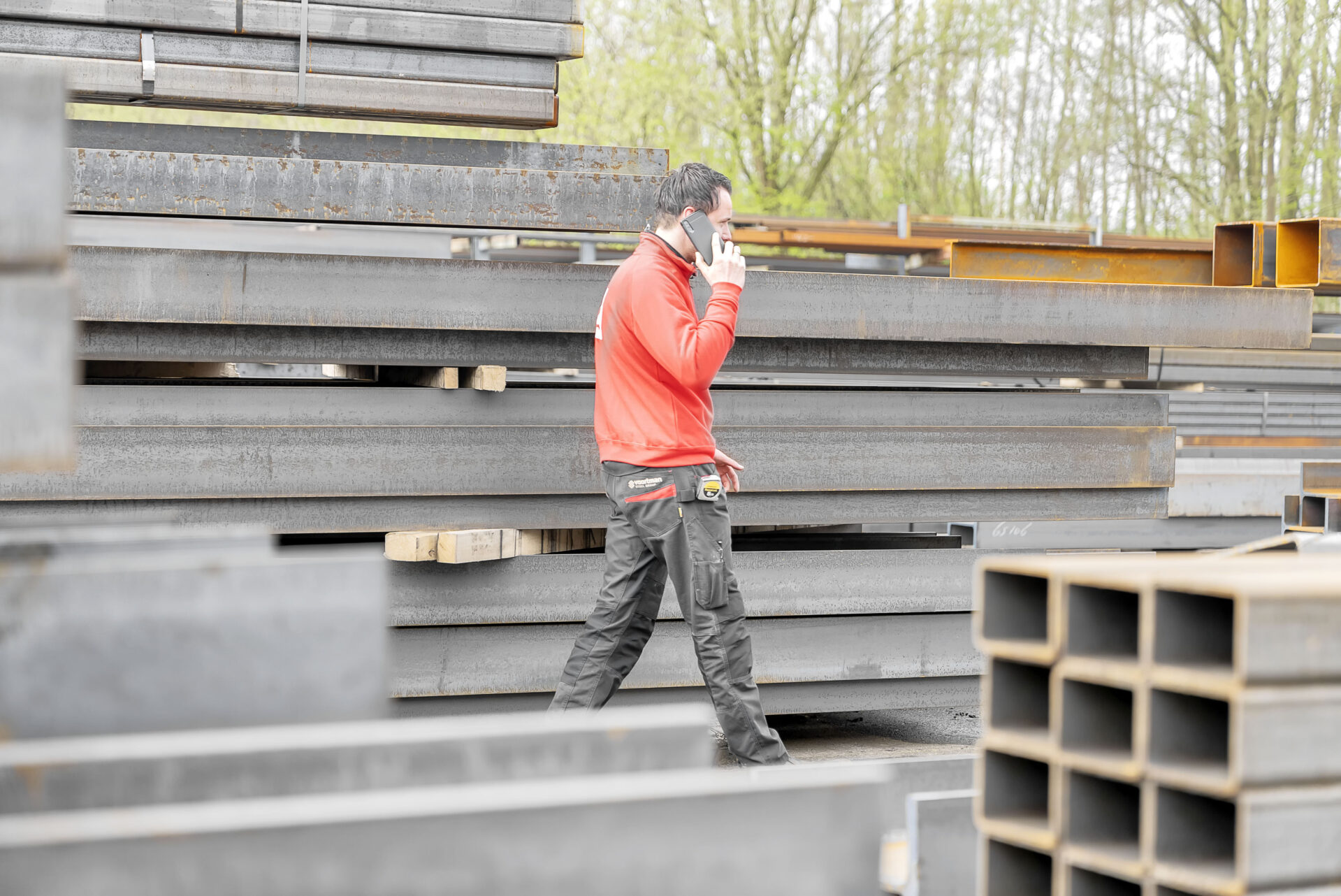 DIGI-STEEL INVENTORY BENEFITS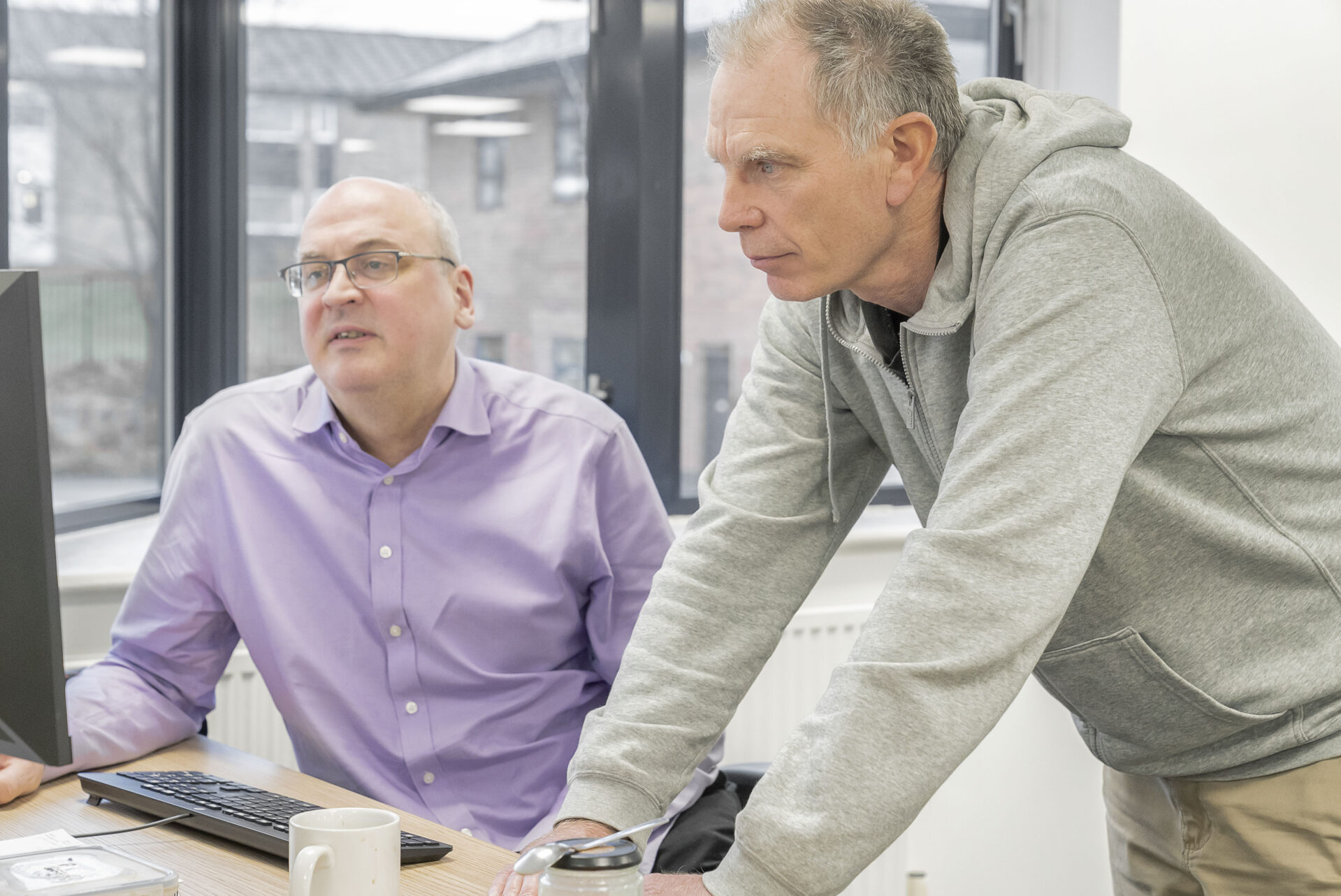 Real Time Stock Control

Because DIGI-STEEL is entirely cloud-based, there is no delay in booking materials - as soon as the 'Receive' button is pressed, they are in stock. Furthermore, notification management allows alerts to be set up automatically, when an important order is received into inventory, for example.
The purchase order overview also makes it extremely clear which materials have still to be supplied or which purchase orders have only been partially fulfilled, pending further deliveries.

Commodity and Mechanical Fasteners Stock

DIGI-STEEL allows you to manage your commodities and mechanical fasteners in addition to your steel stock. We not only automated the purchase procedure for these commodities, but also the stock entry and administration. This means that you can access, acquire, and manage all consumption information for manufacturing in a single location.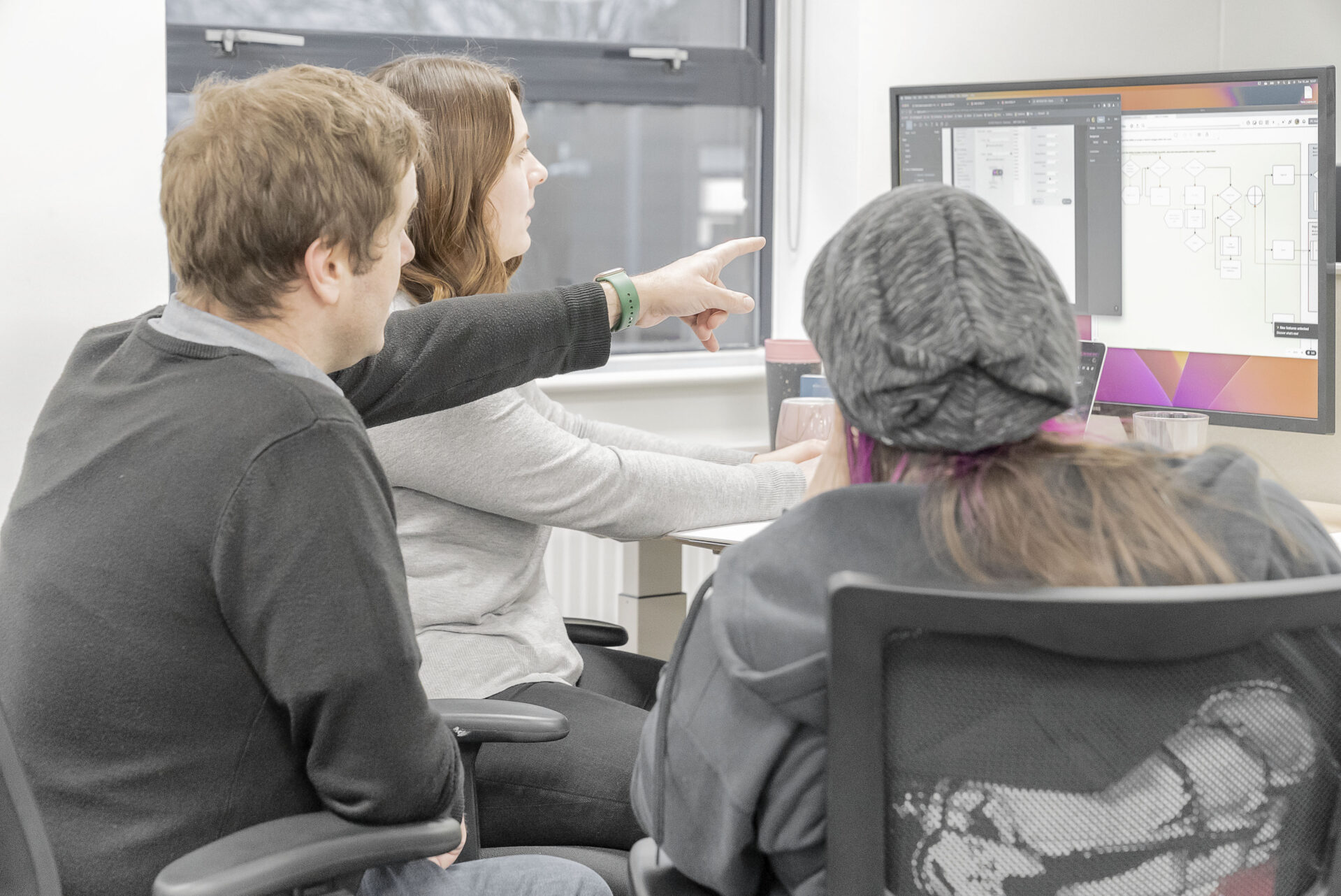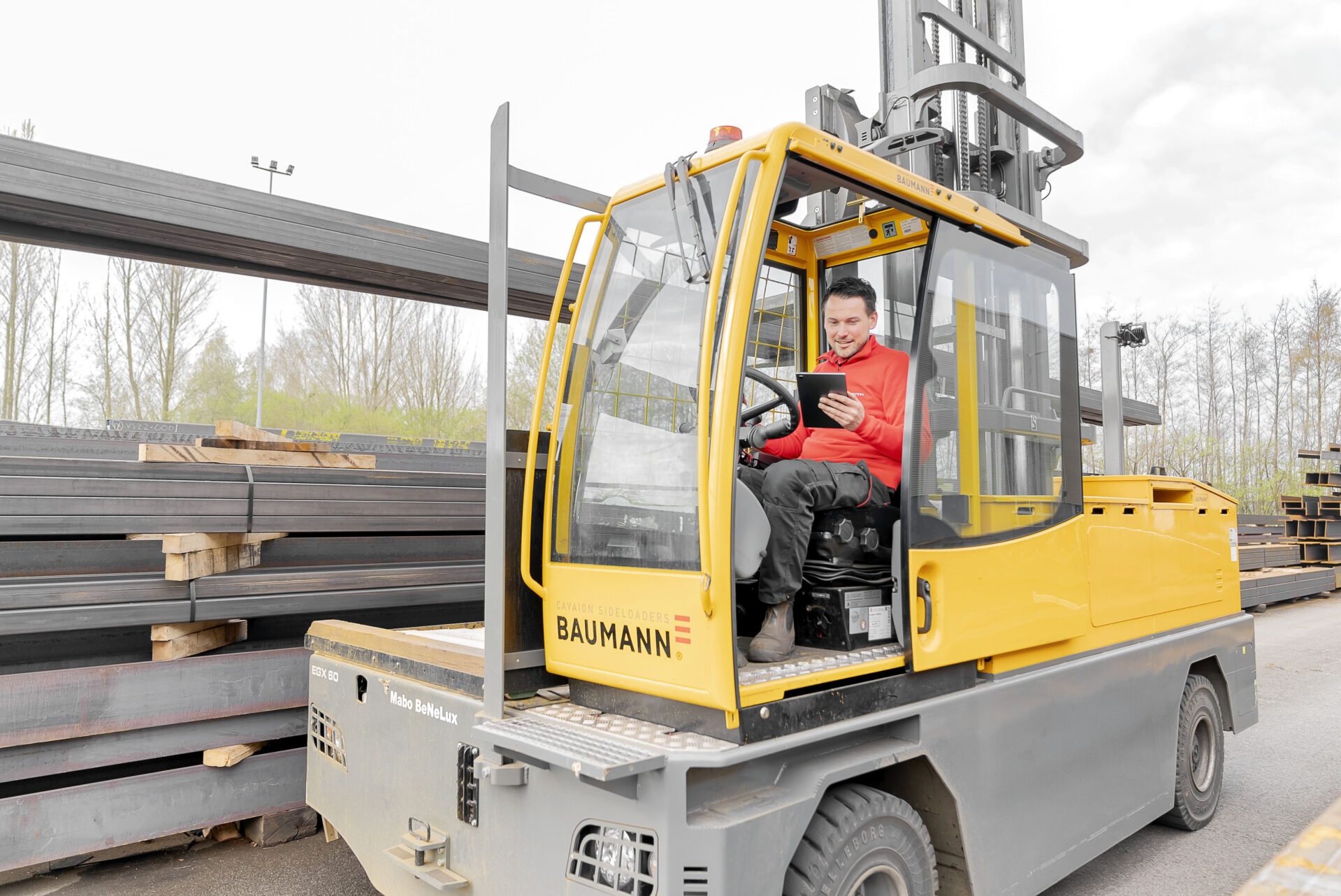 Multi Location Recognition

DIGI-STEEL's location management feature guarantees that your materials are constantly accessible. Looking for the correct materials for transportation or production is a thing of the past.
Materials can also be assigned to certain locations or sub-locations in advance, eliminating the need to hunt for a location to store the items when they arrive. This saves you a significant amount of time, work and hassle.

User Friendly Mobile Application

DIGI-STEEL features a mobile application which is used to book materials that arrive in stock. This mobile app allows you to book in not just steel but other commodities and mechanical fasteners. You can also assign locations, link certificates, and add images to a delivery.
DIGI-STEEL's User Experience (UX) and User Interface (UI) designers have created a mobile app that is intuitive, user-friendly and easy to use.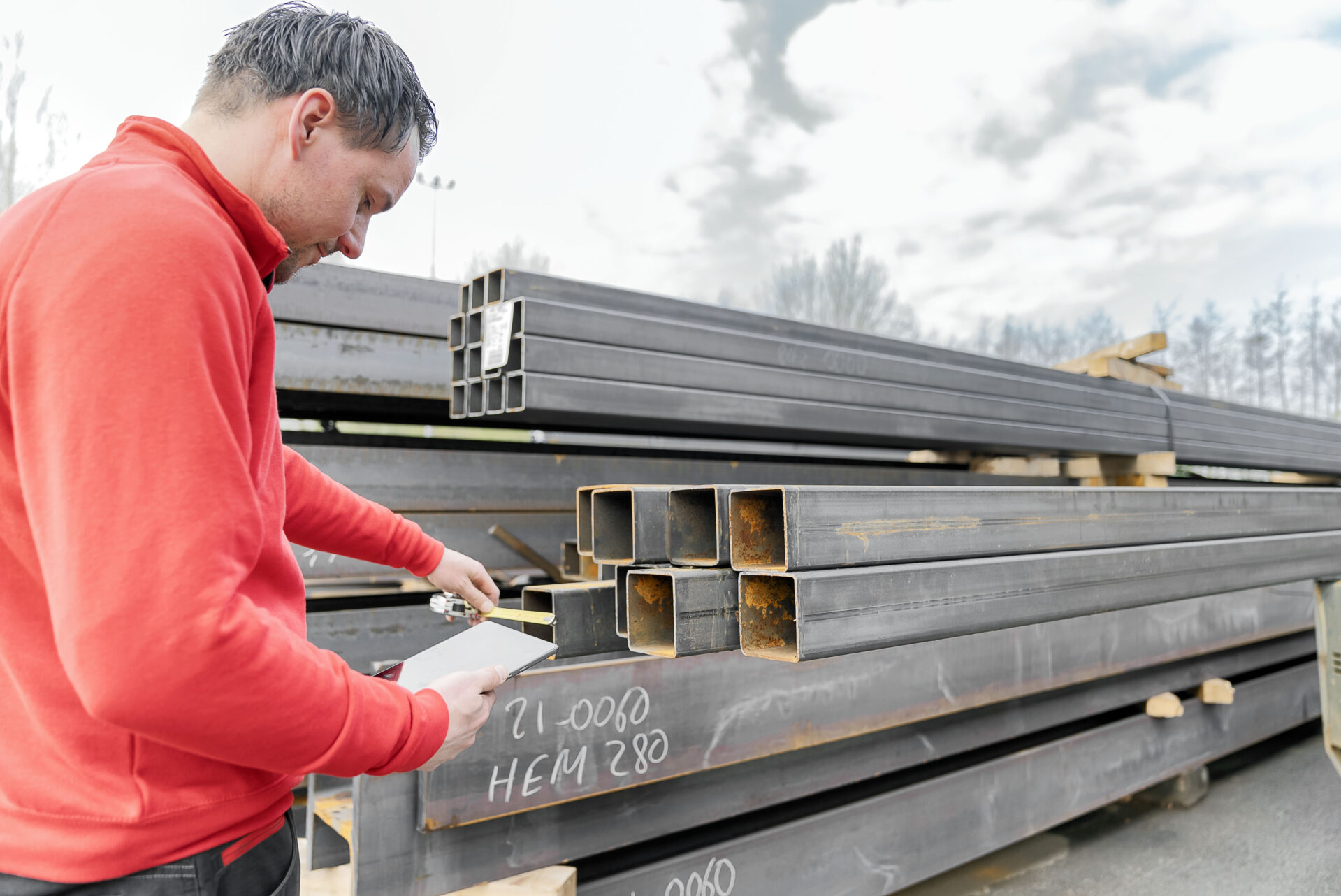 Career at DIGI-STEEL
Looking for an exciting career? Explore open jobs!