Product manager cloud software
DIGI-STEEL
We are looking for a product manager cloud software! A permanent position for Product Owner has been created within our small dynamic development team to take responsibility for the commercial success of DIGI-Steel solutions in the market. You will have a strong external focus, engaging with customers, regional teams, and industry sources to refine and prioritise the strategic direction of our solution. DIGI-Steel applications are utilised by multiple clients around the globe. You will work alongside our other Product owners, UX, solution Architect, as part of our Agile team.
Read more
Qualifications and Experience
Bachelor degree
3 years of relevant experience
Skills
Experience in a similar Product owner role role focusing on software development projects.
A passion for solving complex problems and the ability to learn new skills quickly.
Strong communicator, able to work effectively in a team environment.
Must be able to work on/manage multiple tasks concurrently.
Ability to self-organise and prioritise work accordingly.
Understanding and Experience in the Agile / SCRUM methodology.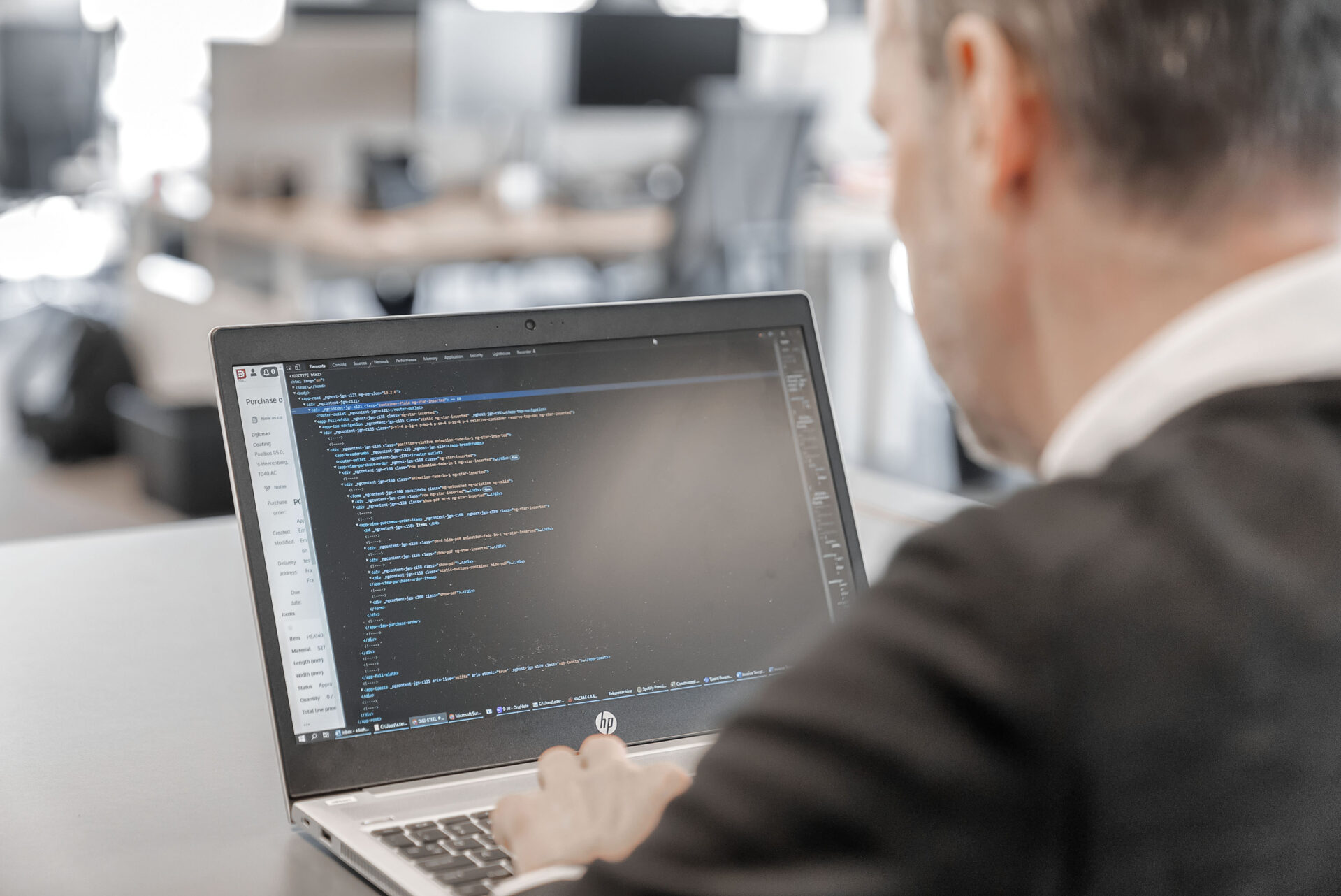 Strategy and Research; such as discovering and validating market innovations or problems and analysing the competitive market place, seeking new market opportunities.
Market data research to develop and articulate the positioning and value of a proposition in various possible markets.
Developing, maintaining, and communicating out the product roadmap
Collaborate with stakeholders to define solution blueprints and put forward for T-shirt estimation to gain understand of effort required to fulfill the feature.
Support the release process by reviewing release documentation, training material and product guides and approving final marketing and go-to-market plans.
About DIGI-STEEL
DIGI-Steel are the new kids on the block, delivering fresh and innovative cloud-based software solutions to the Steel processing and Fabrication sector. With a highly motivated team, who are unrivalled experience in delivering successful software to the market, DIGI-Steel will change the face of Manufacturing Execution Software "MES" in Steel forever!
DIGI-Steel was conceived on the idea of minimizing the need for user interaction. Software has been prevalent in the Steel Fabrication sector for some time; however current applications just create separate silos of data, relying on manual intervention. DIGI-Steel and DIGI-BIM breaks this flow and forges a new, seamless chain, allowing data to pass from model to machine effortlessly. Utilizing the latest AWS cloud technologies, DIGI-Steel allows scalability for all fabricators, with easy deployment and maximum performance.

DIGI-Steel has grown steadily since its conception and now includes over 25 team members, supporting Software Architecture, User Experience Designing, Development and QA. We have over 200 years combined experience in Fabrication and software development. Being part of the Voortman group allows DIGI-Steel to pull on further experiences and knowledge to ensure our domain knowledge is unrivaled.